21 Dec

Are New Year's Resolutions obtainable?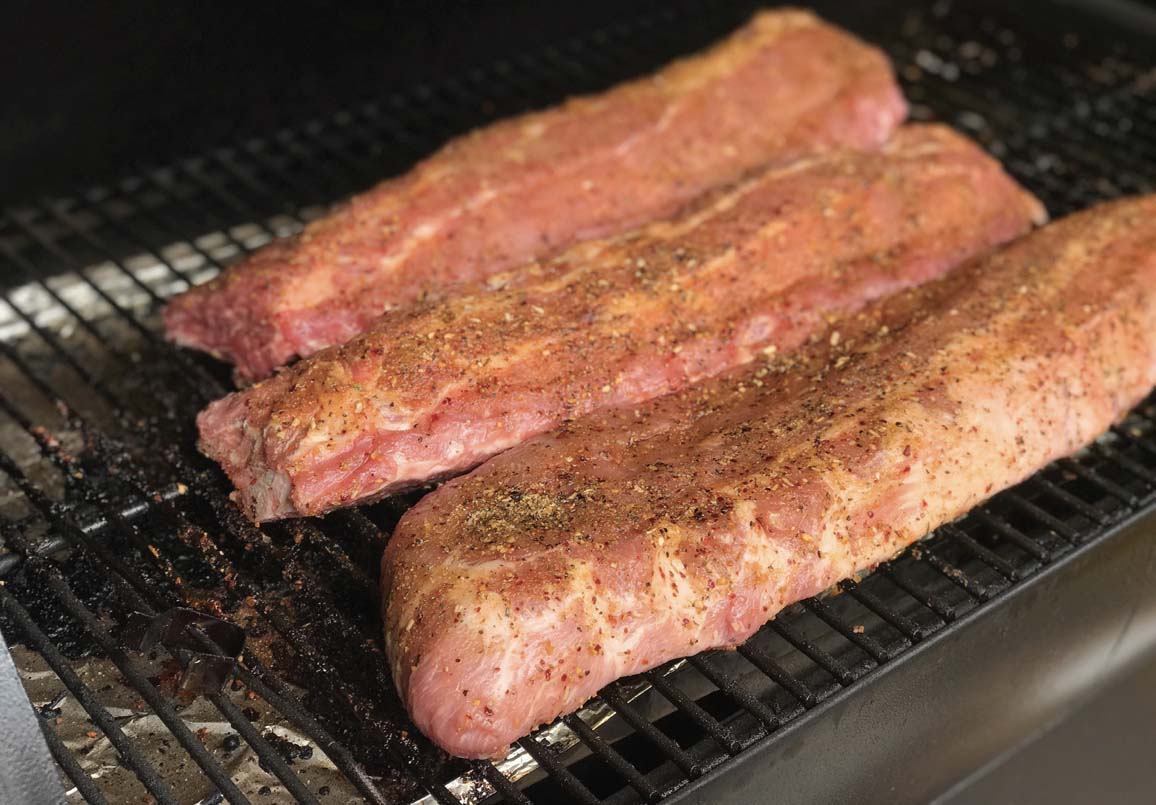 by Adam Bledsoe
How many times around this time of year have I committed to reading the Bible in the upcoming year? How many times have I jumped on a diet and exercise program as a New Year's resolution? Some may try to figure out this is a great time to stop smoking or drink alcohol.
I truly believe New Year's resolutions can come with great intentions. However, are we setting ourselves up for failure? Oh by the way, Merry Christmas. I hope you sang yuletide carols by a fire and saw folks dressed up like Eskimos. Oh and who likes turkey? I say throw on some baby back ribs on the smoker! Sorry…I get distracted easily. Where was I? Ah yes, why do we wait for 1/1/2019 to make significant (or insignificant) changes in our lives?
I began a journey to lose weight on July 10, 2017. I am the KING of losing and gaining weight. It's in my DNA. I reckon I'll struggle with my weight for the rest of my life, but I'm willing to do it. I spoke about this topic a couple months ago, but it seems fitting to reflect again.  
I chose 7/10/17 because it just so happened to be the moment in time when I was ready to make a drastic change. It started when a good friend of mine, Dr. Andrew Baker of Harding University, said, "Bledsoe, I need to lose weight, and I want you to be my accountability partner." It was the perfect scenario. Here I was, 350 pounds, borderline high blood pressure, fatigue, terrible self-esteem, and the list goes on. I made the change and hopped on Whole 30.
Except for a bite of a Thanksgiving type wrap consumed live on THV11 while working at the Arkansas State Fair, I have yet to eat a piece of bread or pasta. No pizza, no amazing General Tso's chicken (how do you pronounce that anyway?), no dairy…that's right…no ice cream since 7/10/17. Look up Whole 30 to see what else I've cut out.  
You know something though, for the first time in my life, I don't feel like I'm missing out on anything. In fact, I feel like I've gained something many of you have lost over time – freedom from food addiction! An old friend of mine, Kendis Chenoweth, used to tell me all the time, "Adam, nothing tastes better than healthy." I concur.
I am so far from being a GQ model. But you know what? I don't WANT to be a GQ model. I want to be healthy and active in order to be a better husband, father, employee, Christian and friend.  
I don't plan on making any New Year's resolutions this year. Nope. Every day I wake up, and say TODAY is going to be the best day of my life. How about you? I love you. HTBDOYL!