31 Jan 2023

Show love even when life gets busy

By Adam Bledsoe

The year 2020 was a year for the history books.

Leading up to the uncertainty of the pandemic and the subsequent change of pace, life was busy. Almost every night of the week, families would struggle to get home from work or school and fix a meal or eat on the road before heading to ball practice, theater practice, church, business networking events, awards ceremonies, non-profit gala events, etc.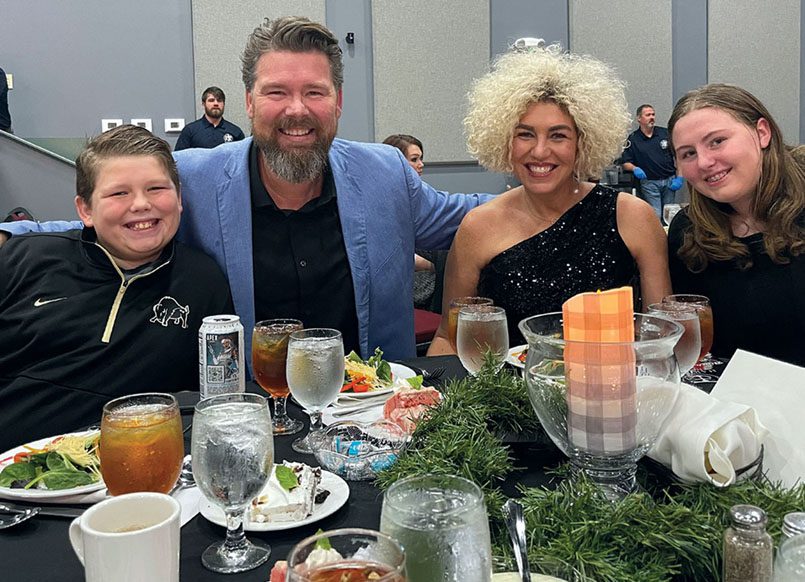 An entire week could go by and we wouldn't know what's going on with our loved ones, other than the activities crammed into the calendar. And then, suddenly, everything stopped. Life and time came to a standstill.
Family time was good for us. Distractions were removed and we were doing things to stay occupied and entertained in other ways. It was great at first, but after a few weeks, it set in how busy our lives had been, and now we were bored! Our lives have gradually returned to a busy routine once again, but what that "slow time" did for my family was help us realize how busy we had been before.
The older my wife and I get, the more I think about the amount of time we have left with our children. At the time of this article, I have a 10-year-old and a 14-year-old. In the blink of an eye, they will be out of the house, at which time we will reflect on the good, the bad and the ugly.
Could we have done more with our kids? Should we have taken them along on that business trip? Should we have signed them up for every extracurricular activity offered? Were we gone too much? At the end of the day, I don't know if anyone will be able to say they got it perfect.
I try to be as present as possible. Our children and spouses need to know you see and hear them. They need to know you care about their struggles and successes. Our children need to be corrected after making mistakes. Our spouses need affirmation and support. Date nights are necessary. Purposeful planning is key.
My wife and I attend lots of community events. Rather than ordering pizza and leaving the kids at the house, we often take them with us. Sure, it requires a little extra planning and preparation, but if they didn't go with us, we would rarely see them.
While driving, turn the radio off. Get off that phone call that can wait. Talk to your family. It is important to set time aside for family time. We moved to a new part of the 501 area code, and we love exploring new activities and restaurants. We've picked up new hobbies like pickleball and golf so we can go out and do things together, as a family.
Life is busy once again. Make sure you show intentional love to your family. Create a routine in your day to connect. Show your family you love them by giving them your undivided attention. Put the phone down at the dinner table – oh and, sit at the dinner table, TOGETHER. (I'm stepping on my own toes here.) Turn the television off. Listen to music together. Love is free. Tell them you love them. Tell them again. Forgive yourself for messing up.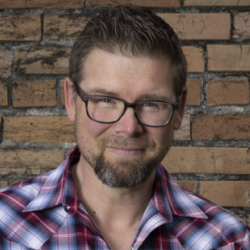 Latest posts by Adam Bledsoe
(see all)