31 May 2022

Faith, Family, Fatherhood

Posted at 6:32 PMh

in

Faith

By Adam Bledsoe

I am the furthest thing from being considered an expert on raising children. Don't believe me? Ask my kids! One thing is certain … I won't give up trying anytime soon. Being a father to a 9-year-old son and a nearly 14-year-old daughter, I often find myself searching for answers. What's an appropriate response when you get a call from the school about a minor scuffle between friends on the basketball court?  How much screen time should my kids get per day? Dating? Ha! Wait until you're 35, sister! All this brings me to our family unit.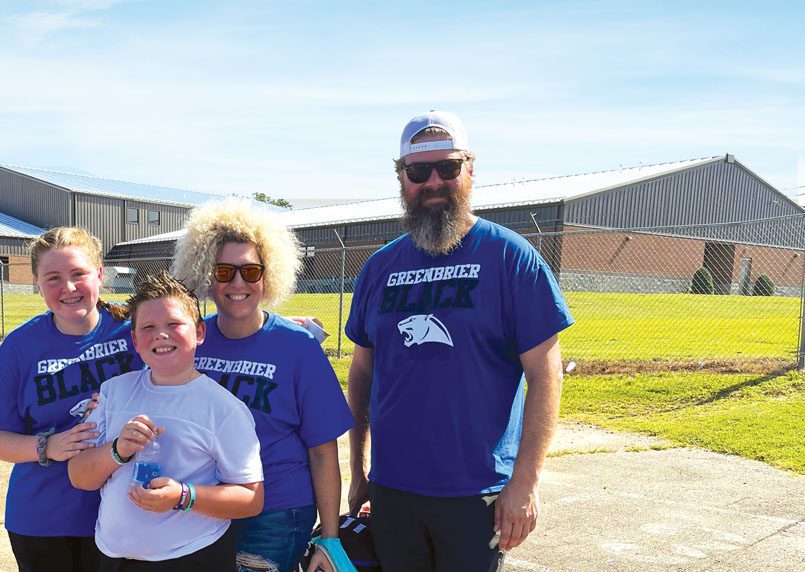 My wife, Amanda, and I are people of faith, who fall short of the glory of God daily. I've been known to state "faith is more than décor on the walls." The words are easy to say, until we face challenging situations. Raising children will cause one to reflect on putting faith into action. Am I being slow to anger? Do I possess the fruits of the spirit (love, joy, peace, patience, kindness, goodness, faithfulness, gentleness, and self-control)? Unfortunately, I struggle like everyone else. The thing I think my children will be able to say about me is I am present. Please understand there is a big difference in being in a room with them versus being present.
I admit there are times when I am simply tired and lazy. I don't want to go out and throw a football. I don't want to get the bikes out and go for a ride. It's easier sometimes just to let them go to their "happy places" and do whatever they want to do. Most of the time the 9-year-old wants to play Fortnite with his buddies after being in school with them all day. I don't know about you, but you couldn't get me to stay in the house when I was that age. What's the secret to getting them moving? Passion! Our children need to find something to be passionate about.
Hunter, the 9-year-old, played full-contact football last year. When he first started practicing, he had no idea what he was doing. The coach said, "Hunter, think about your favorite football player and play like he does. Who's your favorite football player?" Hunter stared at him and said, "I've never watched football." The coach looked at me with disgust, and I merely said, "We're busy!" Once Hunter started playing football, he wanted to watch all the games and highlights from years past on YouTube. He couldn't get enough of it. All the practices were a bit much at first, but we gave in and created a new routine, and eventually we all began looking forward to going. Games were fun, even if the team didn't win a single game. Luckily it didn't destroy Hunter's spirit. He just loved showing up to have fun with his friends.
His new passion allowed us to treat our kids to their first NFL game in Kansas City. It happened to be the playoff game between the Chiefs and the Bills. Remember that game? It was incredible! Some say it is one of the greatest games of all time. We were there in person, and it was insane. My kids had no idea we were going until we pulled up to the parking lot, where it felt like a million people were tailgating. Please understand they had never even been to an SEC college game or anything comparable, much less an NFL game. Let's just say attending that game was a game changer (no pun intended).
The balance is to find enjoyment in activities that are enjoyable for everyone and to be present when present. Understand what I mean? Have challenging conversations that get your kids to think. Challenge their thinking. Challenge their physical capabilities to help them learn they can do anything they set their minds to. Then, get up and out the door to experience it with them.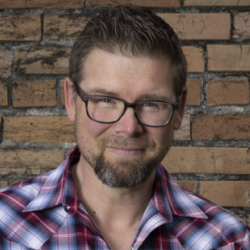 Latest posts by Adam Bledsoe
(see all)