25 Jan

A farmer and artist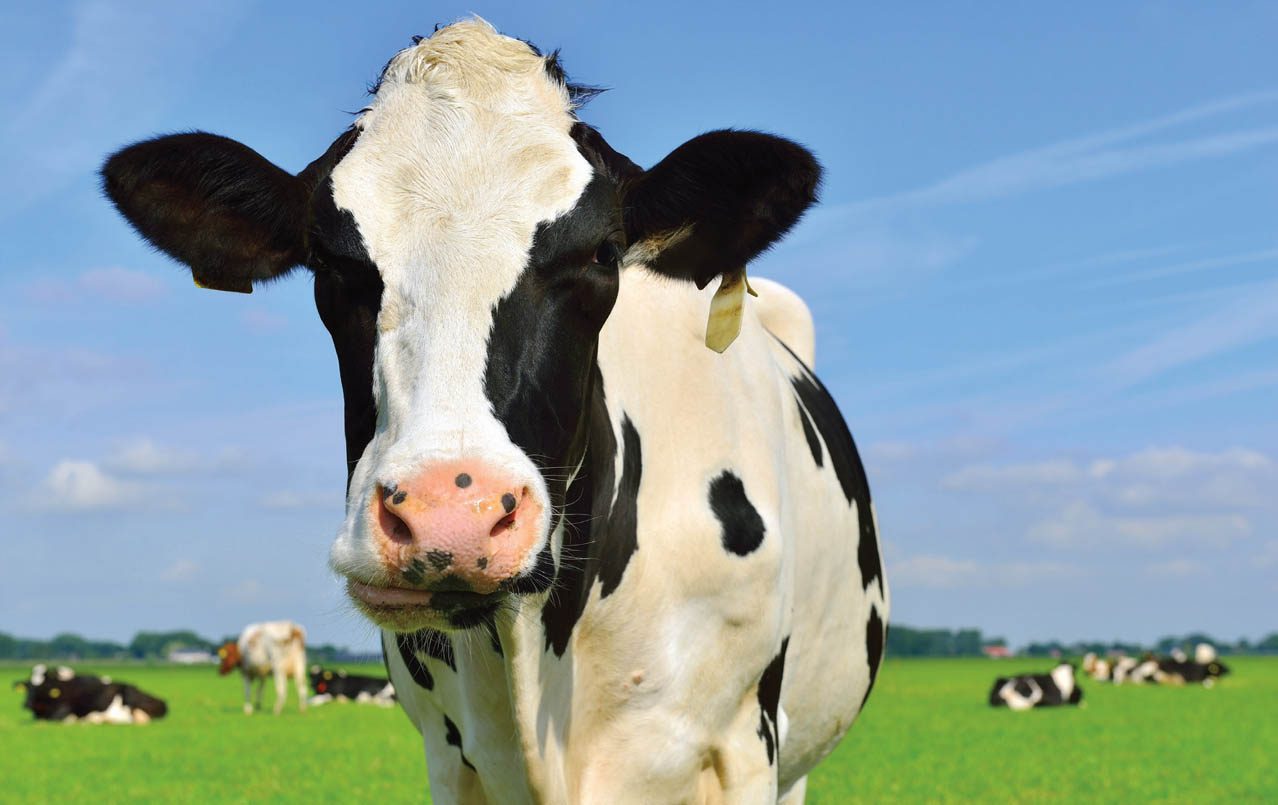 by Adam Bledsoe
I don't recall exactly what age I was or even what the play/opera/musical was, but I recall it was somewhere during my middle school days. We set off on an old school bus in LaGrange, Ohio, to a land far, far away. Our school was taking us to the big town of Elyria to attend a production at Lorain County Community College (LCCC).
You see, I grew up in a rural community and spent my evenings working on a dairy farm, milking 120-plus head of Holsteins (the picturesque dairy breed, no offense to the other dairy breeds). This was a stinky job. It's hard to be a young lad who just wants the girls to think you're a good-looking stud when you smell like a dairy hand. I don't care how many showers you take and what you use for soap, you're going to smell like a dairy farmer, even clean.  
What business does a young country boy have going to a musical? I LOVED IT! Now look here…I've had some of the "manliest jobs" out there (yes, I know this reeks of stereotypes and all that. Look, no offense intended! My wife is an amazing business woman. I KNOW women are MORE than capable to do anything a man can do…). Now that I got that out of the way, here are some of my "manly" jobs – farmer, warehouse worker, military, armored car driver, law enforcement, lawn service provider, etc. I can beat my chest with the best of them.  
Guess what? It's GREAT to enjoy the arts while being a "man's man." I love to hunt and fish. I love riding my four-wheeler and taking my Jeep off-roading. I enjoy getting on my tractor and bush-hogging (or is it brush-hogging?). I also enjoy going to a production at the University of Central Arkansas. Furthermore, I love taking my kids to these events – concerts, plays, musicals – and actually making pieces of art at places like Board and Brush.  
Back at Keystone High School, I enjoyed FFA, welding class, woodshop, etc. But my favorite time of day was choir. Jennifer Trakas was so influential in my life as a youngin. I was voted president of our choir. I know that sounds weird, but we were a big deal. We were invited to sing for the opening of the Navy Memorial in Washington D.C., so, our choir needed a president, and I WAS THAT GUY, all while smelling like a dairy farm.  
Look outside the box.  Don't be afraid to attend a play or go up to Eureka Springs and hang out on a Saturday evening while everyone beats on their drums at Basin Springs Park. By the way, that is such a fun place/event to people watch. I will go back. 
Take your kids to see an orchestra. Take them to the Orpheum in Memphis. UCA always provides an opportunity to attend the Arkansas Shakespeare Theatre. I invite you to do a Google search for the UCA Reynolds Performance Hall. Check out all the amazing shows coming to the 501. I have learned of so many amazing events in the 501 through my exposure at THV11. We live in a wonderful area of Arkansas. Get out of your comfort zone and try something new.
So, the young man trying to find his way in Northern Ohio eventually found his way in the business of providing entertainment, education, information and inspiration through the stages provided him by God. I understand God has been molding me from even before the play at LCCC.  I wouldn't change a thing. Now GO.  Discover yourself while you discover Arkansas, and have the best day of your life! I love you!