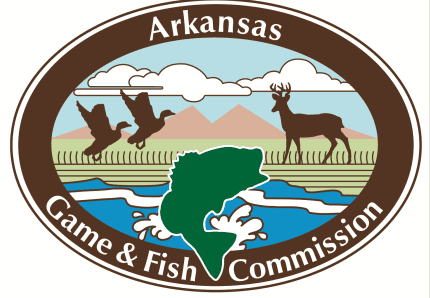 03 May 2017

Women Run Arkansas celebrating 20 years

Women Run Arkansas is celebrating 20 years of empowering women to put one foot in front of the other and is inviting all women to be a part by registering for the group's 5K Graduation on Saturday, May 13.


For the last 20 years, WRA has hosted free, 10-week run/walk clinics in various cities across Arkansas. Clinics train women (of all ages and abilities) not only on proper run/walk form, but also on nutrition, injury prevention, proper apparel and more. The clinics give all women a starting point to a healthier life by beginning a walking or running routine, providing support and resources and connecting them with others.


In 2016, more than 8,000 women participated in the Women Can Run/Walk Clinics and more than 2,000 participated in the annual graduation 5K hosted at the conclusion of the 10 weeks.


The mission of WRA is to address the special needs of women's fitness, while promoting healthy living through running and walking. Physical exercise (in the form of running or walking) has many health benefits including reducing blood pressure, the risk of heart disease and depression. The clinics give women the environment to get healthy which improves individual's lives, and, in turn, their families, their work place, communities and the state as a whole.


This year, participants will receive a medal that features a spinner, glitter and a removable charm.


The registration fee is $25, which increases to $30 after Sunday, April 30. Participants may register as walkers, runners or even participate virtually ($30.) The event is limited to 2,500 ladies.


On event day, runners will start at 8 a.m. at Conway High School, followed by walkers at 8:05. Packet pickup will be 1 to 5 p.m. Thursday, May 11, and 11 a.m. to 5:30 p.m. Friday, May 12, at The Sporty Runner in Downtown Conway. Packets can also be picked up at the Pasta Party at 6 p.m. Friday, May 12, at First United Methodist Church in Conway. On race day, packets can be picked up 6:30 to 7:45 a.m. at Conway High.


JoAnne Owens-Nauslar will be the speaker at the Pasta Party. She has spent more than 43 years promoting the benefits of healthy, active living. She is considered one of the nation's most vocal personalities on issues of physical activity and the need for physical education.


For more information or to register, visit womenrunarkansas.net.