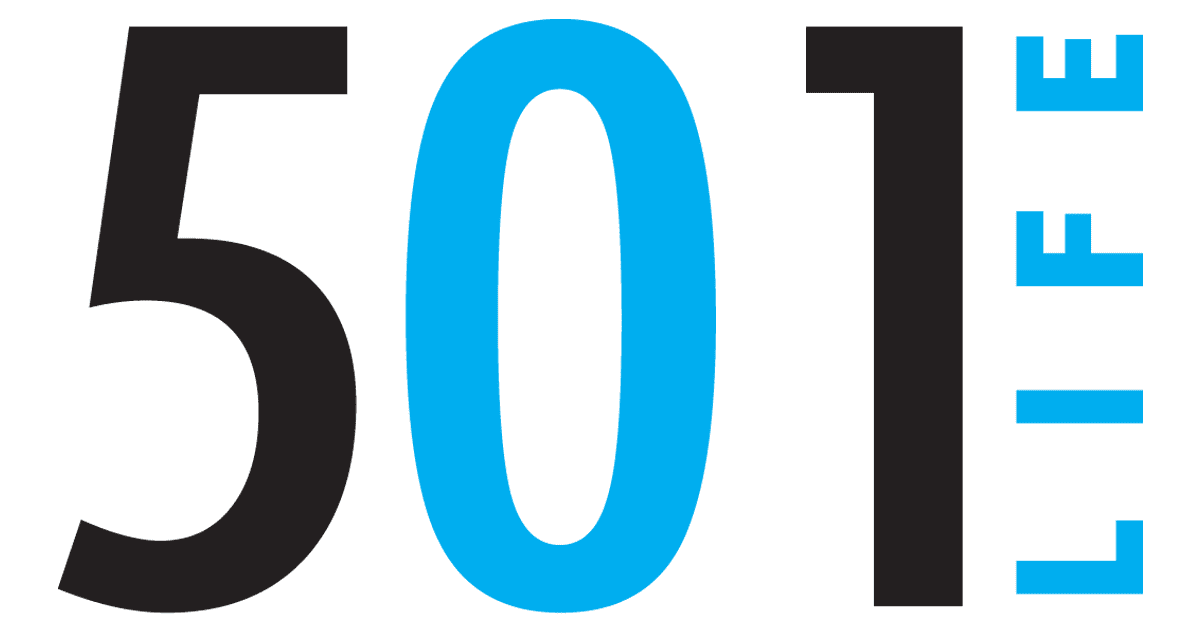 21 Sep 2014

White County Medical Foundation names scholarship recipients

The White County Medical Foundation recently announced the 2014 Foundation Scholarship recipients at the annual Auxiliary Awards Luncheon held in the Hubach Conference Center at White County Medical Center.


Foundation Executive Director Cassandra Feltrop presented the 15 scholarships for $1,000 each to the students during the ceremony.

In awarding the scholarships, the Auxiliary Scholarship Selection Team sought students who plan to enter one of the many healthcare-related fields of study. The scholarships were established as a memorial for a loved one or in memory or in honor of individuals who made great contributions to medicine in White County. Funding for the scholarships is provided each year by the White County Medical Center Auxiliary.


"We think it's important for the Auxiliary to give back to our community," said Auxiliary President June Tripp. "The purpose is to provide money to those who want to pursue careers in healthcare, and our hope is that awareness is heightened through this scholarship opportunity for those who are seeking to further their education in a healthcare related field."


Recipients include:


Brittney Bass – WCMC associate/Michael Lynn Memorial Scholarship
Ciara Roberts – Searcy High School/Thelma Quattlebaum Memorial Scholarship
Carrie Foster – WCMC Associate/Dr. Thomas Formby Memorial Scholarship
Sadie Henson – Searcy High School/Dr. Porter Rodgers, Jr. Scholarship
Morgan Ferren – Searcy High School/Roger Mills Memorial Scholarship
Dymond Smith – Riverview High School/Charles Yingling Memorial Scholarship
Brooke Reeves – Searcy High School/Houston Butler Scholarship
Dylan Clay – Searcy High School/Albert Pilkington Jr. Memorial Scholarship
Whitnee Mendenhall – Harding Academy/Kandace Muncy Memorial Scholarship
Shelby Gowen – Harding Academy/Debbie Cantrell Memorial Scholarship
Sandra Lindsey – WCMC associate/Dr. Martin Hawkins Memorial Scholarship
Jordan Feltrop – Searcy High School/Dr. A.R. Brown Memorial Scholarship
Brittany Lovell – Beebe High School/Floyd Holifield Memorial Scholarship
Madison Mann – Heber Springs High School/Barbara Brown Memorial Scholarship
Deion Johns – Bald Knob High School/Juanita Morgan Memorial Scholarship


The White County Medical Foundation Scholarship program is open to area high school seniors, as well as WCMC associates and children of associates, each spring.