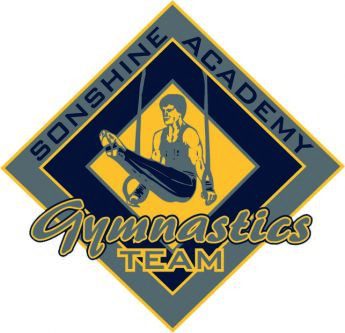 27 Feb 2013

Two gymnasts win all-around

Two Conway gymnasts were among the top performers at the 2013 Bart Conner Invitational Boys Gym Meet held Feb. 16 in Oklahoma City.


The meet attracted gymnasts from Texas, Arkansas, Missouri, Oklahoma and Louisiana.


In the Level 8 age 13 and up division, Sonshine Academy gymnasts Jake Fisher and Michael Rickels took first and second place, respectively, in the all-around competition.


The all-around is a compilation of each event's scores. Boys have six events — floor, pommel horse, rings, vault, parallel bars and high bar. There are only 10 levels to boys gymnastics before getting into junior Olympic type competition. Jake and Michael are Level 8.


In addition to winning the all-around, Jake won first in pommel horse, vault and parallel bars. Michael won first in rings and high bar.


Jake and Michael are coached by the head men's gymnastics coach at Sonshine Academy, Michael Stage.