23 Feb 2020

Suggestions for stress-free spring break

Spring break is often a time when families will take trips and do other fun activities together. However, it can be a stressful time for parents who have to work. Working parents understand that just because the kids are out of school, it does not mean that you are. Unless you use vacation time during spring break, you may find yourself in a bind. However, there are ways that you can make sure your kids are cared for and having fun, even while you have to work.
TIME WITH FAMILY
You know those family members who love your kids but may not always be able to spend much time with them due to school and other activities? Spring break is a great time to ask those grandparents, aunts, uncles, cousins or other family friends to help you out by spending a day or two with your kids. This will allow your children to spend time with family they may not get to see often and you have peace of mind that they are in good hands with someone you trust.
DAY CAMP
Similar to summer camps, you may find a spring break day camp in the area for your child to attend. There are some programs that are specialized to certain interests, such as a sport or hobby. This is a good option for kids who like to stay busy and have a particular interest that they would like to spend more time exploring. These day camps often require preregistration so you will want to start looking for a program a month or so in advance of when your child is out of school.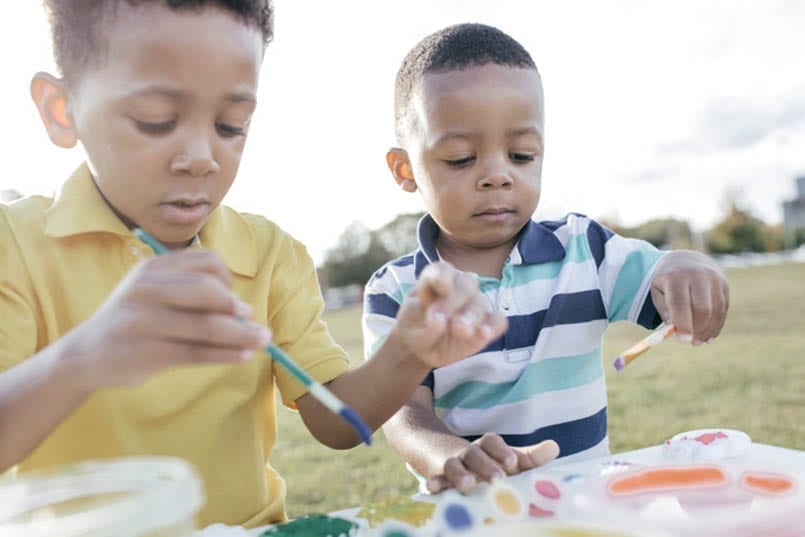 FAVORITE SITTER
If you ever leave your children home with a sitter, they probably have a favorite sitter. Spring break is a great time to give them extra time with their favorite sitter. Instead of the normal routine that they have to follow together, you could give them a little money to go do something fun during the day, such as seeing a movie or going to a playground and out to lunch. Your child will have fun with one of their favorite people and you can be efficient at work knowing your child is being taken care of and having fun.
TIME OFF
If you have the vacation time available and would like to take time off with your kids, you may consider taking spring break off, as well. You could have a staycation and do fun things at home or locally with your children. Another fun option is to take a daytrip or overnight to one of your family's favorite destinations within a few hours from home. You could even let the kids help plan the activities, which would help build their independence and let them feel involved.
Spring break can be a stressful time for working parents as you struggle to find childcare and ensure your children have a fun break. Consider using these tips this year to help make your and your child's spring break week a little less stressful and more enjoyable!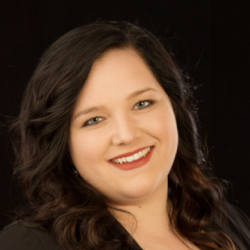 Latest posts by Kellie Bishop
(see all)