30 Mar

Dig yourself up some family adventure

By Kellie Bishop

The past year has left many people yearning for a vacation or trip of some kind. However, money remains tight for a lot of people, and there is still the need for extra caution due to the pandemic. Luckily, we live in an area that allows for wonderful day–trip opportunities that can provide fun for the whole family!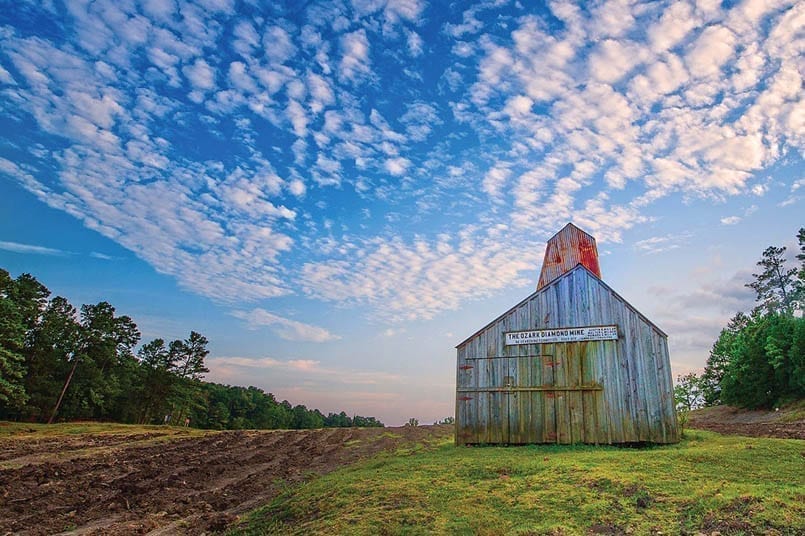 If your family enjoys the outdoors, take a ride up to Petit Jean Mountain. The drive is beautiful, and there is a coffeehouse that can provide your morning pick–me–up, as well as baked breakfast items. Stop in and browse the array of locally sourced products for sale within the store, grab a coffee for the adults and hot chocolate for the kids, pick up a scone or muffin, and head out to enjoy the rest of the mountain. There are many different hiking trails for all levels from beginner to advanced and you'll also find opportunities for fishing, playground playtime and camping. You can end the day with dinner at Mather Lodge overlooking the beautiful scenery of the mountain. This is a beautiful, budget–friendly day–trip option.
There are other great day–trip destinations around the state if you would like to drive a little farther away. Eureka Springs is a popular destination for many day trips or weekend getaways. There are cute cabins you can stay in, an animal refuge, and many unique shops to explore.
Hot Springs is another popular day–trip spot for Arkansans. Here you will find Oaklawn Gaming and Casino, Garvan Woodland Gardens, Magic Springs, the famous bathhouses, and many unique shops and restaurants. You can head out with the family early in the day, spend the day doing activities and shopping around the city, and then grab dinner at one of the many local restaurants in Hot Springs before heading home.
If your family is interested in a unique, fun activity that you won't find many places, take a ride to Murfreesboro and dig for diamonds at Crater of Diamonds State Park. This is the only diamond mine in the United States where the public can dig for gems and keep what they find. This can be both educational and fun.
When the weather is warm and you are seeking a water activity, you may enjoy floating the Buffalo or White Rivers. You can access them in northern Arkansas, such as in Harrison at the Buffalo River National Park. There are many small towns in the area with cabins along the river where your family can stay for the weekend. Back in the fall, my family rented a house in Mountain Home, where the two rivers meet, and it was absolutely beautiful. We could relax, hike, fish, or just walk around outdoors and enjoy the beauty of the region.
While it may seem that the world has stopped and there is nothing to do anymore, this could not be further from the truth for us here in the 501. We are within driving distance of many fantastic day or weekend trips. Hopefully, these suggestions will help your family have fun exploring the state.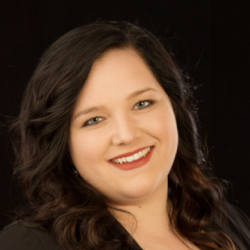 Latest posts by Kellie Bishop
(see all)