29 Oct

Keeping Kids' Health Flying High

by Kellie Bishop

Colder weather, falling leaves, sweaters and pumpkin spice everything. These are a few of the things that make fall so wonderful. However, the fall also brings some unwanted illnesses that are not as prevalent in the warmer months. This year looks much different than previous fall seasons, and much is unknown about how the typical illnesses we see this time of year will behave, but the basic measures to prevent such illnesses should still be followed.

Let's talk about what you can do to ensure your family stays healthy this fall and winter.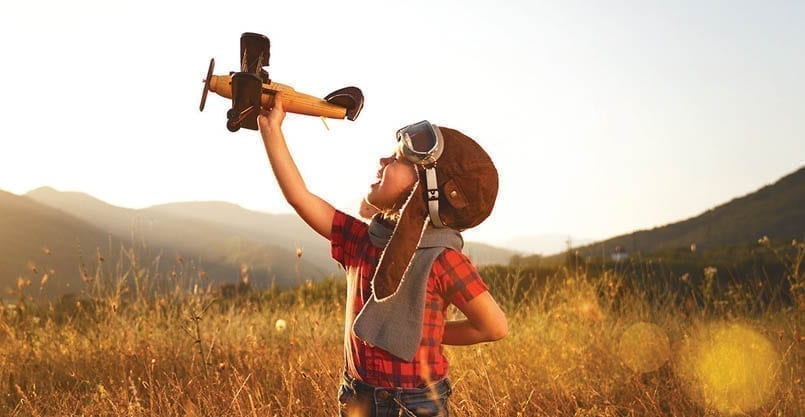 HANDWASHING
The most basic and effective thing you can do to protect yourself and others is to wash your hands. It is recommended to wash your hands any time you touch another person or animal, touch a surface that someone else has touched or coughed/sneezed on, use the restroom, cough or sneeze, change a diaper or handle food.
Hands should be washed with warm water and antibacterial soap for at least 20 seconds. An easy way to make sure you wash long enough, especially for children, is to sing "Happy Birthday" while washing.
If you are not able to wash with soap and water, and your hands are not visibly soiled, it is OK to use alcohol-based hand sanitizer. You should use enough to cover both hands, and they should stay wet for about 20 seconds.
WEAR A MASK
Living through a pandemic has brought about many lifestyle changes that may help prevent common illnesses. While the use of face masks is primarily to prevent the spread of COVID-19, they may also prove to be beneficial in preventing the spread of flu, common colds and other viral illnesses, such as RSV. Masks are mandated because of COVID-19 and should be worn covering both the mouth and nose in all adults and children ages 2 and older. If you only cover your mouth, you can still breathe germs out of your nose onto people and surfaces. In order to prevent the spread of the illnesses these germs cause, it is crucial that you cover both your mouth and nose completely with your mask.
NUTRITION
Your body thrives on adequate nutrition and works best at fighting infection when it is well-nourished and hydrated. Aim to drink half your body weight per day in ounces of water. For example, if you weigh 120 pounds, then you would drink 60 ounces per day of water. This may seem daunting, so start with drinking at least a gallon per day (64 ounces) and then work up to your appropriate amount.
In addition, try to increase your intake of fresh fruits and vegetables as your body best uses vitamins and minerals obtained from food. However, if you or your child are picky eaters, it is beneficial to take a daily multivitamin.
FLU SHOT
In addition to the lifestyle measures, an important step you can take to stay healthy this fall and winter is to get your flu shot. While it is not 100 percent effective, you have a much higher chance of not getting flu if you receive a vaccine.
COVID-19 and flu are both very serious illnesses, particularly for at-risk populations, and are even more dangerous if both are contracted at the same time. Therefore, getting your flu shot can help you prevent life-threatening illness.
We are all seeking some sense of normalcy back in our world. As we enjoy fall and prepare for the holiday season, it is essential to follow these simple measures to stay healthy. The more we all work together to prevent illness, the faster we can get back to normal life. I hope everyone has a wonderful fall and Thanksgiving!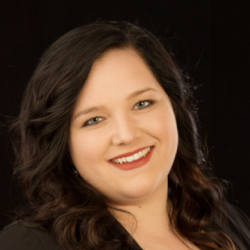 Latest posts by Kellie Bishop
(see all)