19 Aug 2019

Something new and 'perky' in the world of skincare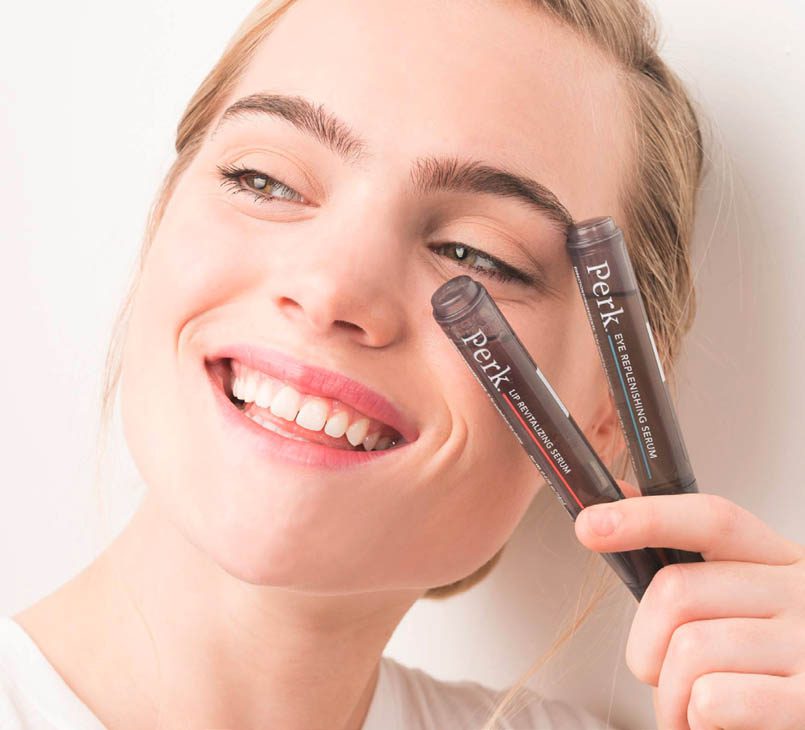 by Susan Isom
We're excited to offer this easy on your wallet, on-the-go treatment at EL Clinical. Perk is the newest device from Edge Systems, the manufacturer of the multiple award-winning HydraFacial MD system. Perk was voted one of the top six new products to hit the market at the International Spa Association Conference.
Perk is the world's first hybrid facial procedure that combines cutting-edge technology with proven effective ingredients to exfoliate, nourish and revive skin in as little as 10 minutes with no downtime and instant visible results. It is the first treatment of its kind that merges an in-office treatment with take-home products to achieve radiant, youthful-looking skin. The system is simple, yet the effects are immediate and long lasting.
Whether you are in the mood to plump lips, invigorate the eye area or give your face an instant glow, Perk is a quick, non-irritating and effective way to reveal a fresh new you. With three customized treatments, Perk gives you the freedom to mix 'n match service options. Perk can be used as an addition to a traditional facial, HydraFacial MD treatment or as a stand-alone, express service, so you can give your skin a boost wherever and whenever it's needed most.
The perks
Perk's unique hybrid skincare system combines liquid exfoliation with patented roller ball technology to loosen dirt, oil and dead skin cells through gentle exfoliation while suctioning and flushing away those impurities. Pores are opened as the roller ball embeds nutrients, ensuring absorption and revealing a fresh new you. 
The best part? You receive the same applicator used in your treatment, so you take that refreshing serum with you wherever you go. The take-home products give your skin and makeup application an extra boost for up to 30 days.
Lip service: Get perfectly primed and lightly plumped lips. Treatment locks in moisture to reveal a perfect pout. Key ingredients include peppermint oil and peony extract. In addition to the roller ball Lip Revitalizing Serum, the lip service also includes the additional take-home Hydrating Lip Balm with SPF 30.
Eye service: Brightens and awakens the delicate eye area with energizing green tea extract and citric acid. Includes the take-home roller ball Eye Replenishing Serum and two Soothing Eye Mask sets to battle the appearance of dark circles.
Face service: Gently exfoliates and deeply nourishes new skin with potent antioxidants for a bright, luminous glow. It includes a take-home roller ball full of the Antioxidant Renewal Serum, packed with key vitamins and nutrients to energize skin each day.
Perk is a great option for time-crunched patients who want to boost skin health and restore a youthful glow to specific areas, but who are not quite ready for more invasive treatments. 
If you have more heavy-duty concerns, such as deep wrinkles, acne scars or dark spots, one session alone may not be enough to satisfy. Consider a series of HydraFacial MD treatments, or look into the benefits of laser resurfacing and chemical peels.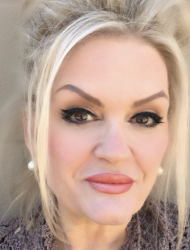 Latest posts by Susan Isom
(see all)