24 Jul 2020

Revolution in skin rejuvenation

Summer is definitely here, and while it's certainly different than ever before, one constant we can count on is new beauty products — to brighten our altered vacation plans. With ongoing COVID-19 precautions, we've been turning to products that are the next best thing to a salon appointment.

Very seldom do I get excited about a "new" skincare product. Your skin deserves the best that science has to offer. That's why I am excited to introduce a product that works with your skin's natural healing properties to help achieve transformative results from the inside out. SkinMedica's TNS Advanced+ Serum is the next generation in age-defying technology.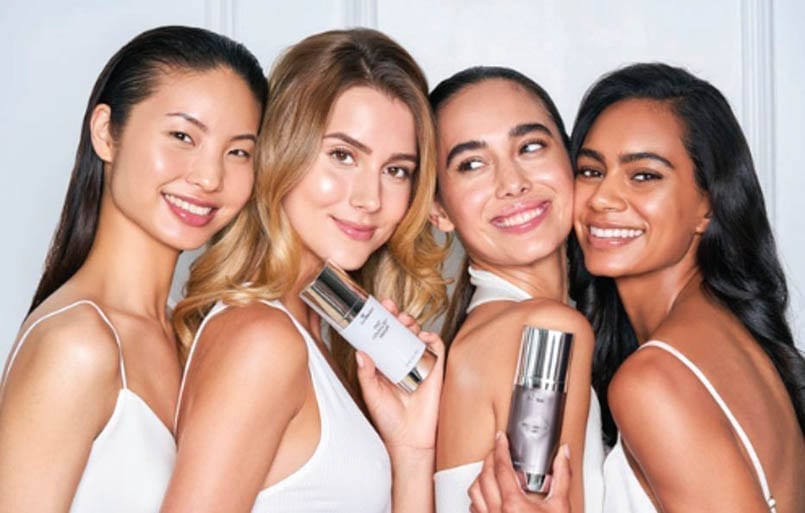 SkinMedica is a skincare line from Allergan, the makers of Botox and the Juvederm family of facial fillers.
As skin ages, its rejuvenative processes perform less efficiently because of the lack of cellular communication. This can accelerate the loss of collagen and impair skin elasticity. As we age, the composition, texture and appearance of our skin will change. Signs of skin aging include wrinkles, fine lines and loss of moisture, uneven tone, and dull, tired-looking skin.
There are countless anti-wrinkle creams on the market promising to make skin look and feel younger. Many anti-wrinkle creams promise everything short of a facelift or to provide the much sought after "fountain of youth." In reality, most are just moisturizers marketed as anti-aging products.
SkinMedica's TNS Advanced+ Serum is a skin rejuvenating formula that visibly improves the appearance of coarse wrinkles and fine lines and has been clinically proven to address sagging skin. Powered by TNS®-MR and Renessensce (RSC) Advanced, this combination encourages skin cell renewal and supports collagen and elastin levels revealing a smoother, more radiant and youthful complexion
The new TNS® Advanced + Serum is a dual-chambered formula.
Here's the breakdown:
Chamber 1 TNS-MR®: The most intensive and advanced growth factor blend that supports all layers of the skin.
Chamber 2 RenessenSCe (RSC) Advanced: A blend of botanicals, marine extracts and peptides designed to assist the growth factor blend.
Progressive results have been clinically measured over a period of 24 weeks and visible changes have transpired in just two weeks.
If you don't have the time (or energy or desire) to scroll through pages of facial creams until you find one you like, at EL Clinical we have done the research for you.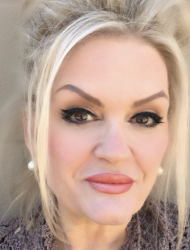 Latest posts by Susan Isom
(see all)