23 Feb 2020

Making women's lives beautiful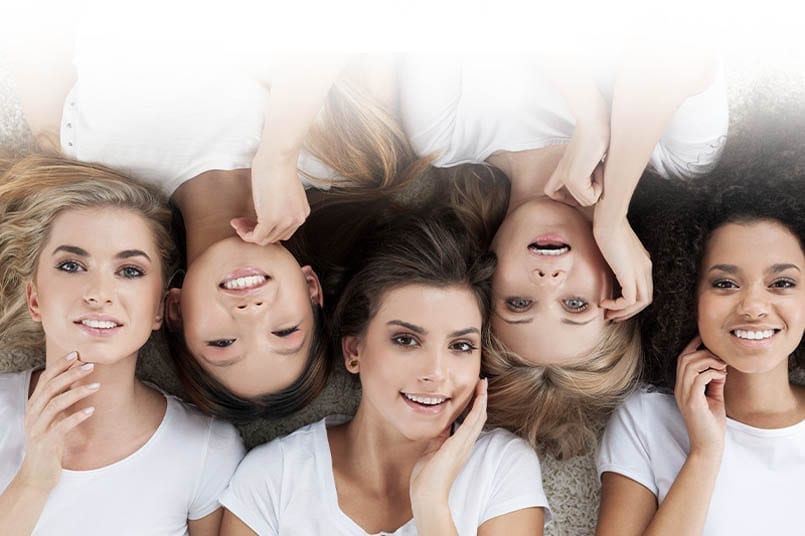 From a grateful heart, many women come to me for consultations feeling overwhelmed and discouraged. On every level of society, women are looking for ways to feel better about themselves. Some are cutting back on unnecessary things, trying to ride out a slowing economy and make do with less, including less joy and less time for oneself. It's only when I fully allowed the charge to care for "others" that I understood the tremendous depth of absolute love.
This is why I am intimately involved in the lives of the women who walk through the door of my business. There is no greater joy than for women to be free to share from their hearts and not be self-conscious.
The word "results" is critical to my business as women choose to place their trust in my hands and follow my advice, wanting an assurance of success. This ongoing connection with other women has at times been costly but I have not made myself a source for just their esthetics needs.
I have devoted 29 years in helping women in all areas of their lives, no matter what one's financial situation or unique circumstances. The Lord has provided a remedy for my tendency to overvalue money. "Surrender all." So my success is not measured by monetary gain or accolades but by the relationships I have developed over the years.
NOT all my stories have been positive. I have made poor decisions, hurt others immensely and damaged relationships along the way. I have had seasons of personal challenges, hardships and misguided attempts to please others. I'm a process!
So it is with much love, "humility" and openness of heart that I get to run a business surrounded by women five days a week. As I reflect back on the many co-workers, friends, clients and students who have stepped in and out of my life, my spirit is lifted and my courage strengthened. I continue to want the same for them as well as we build lifelong relationships together.
But perhaps the richest and most generous portion of my day is spent with women delighting in the boundless wonders of God's Word which is unchanging and utterly fulfilling. It's something I inspire every day as I invite women from all places into my doors. I am moved and lead with compassion to serve women.
When I stop to consider the amazing blessings I have received from others, my heart is overwhelmed with earnest gratitude.
I am so thankful for a loving clientele that has remained faithful with me for 29 years. This is reflected in my disposition and confirmed by these sweet words. "You are a blessing to me." I have been given the gift of enough.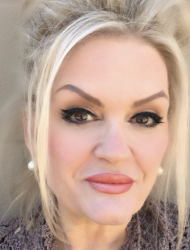 Latest posts by Susan Isom
(see all)