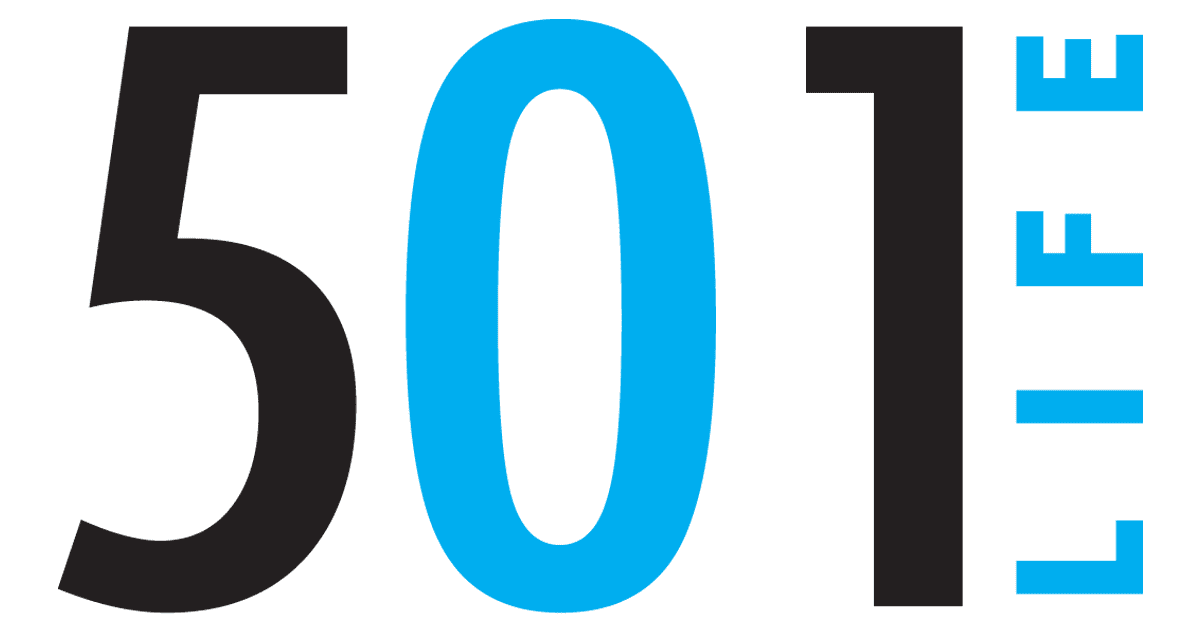 Jan 23, 2011

Showing heart: Physicians love supporting community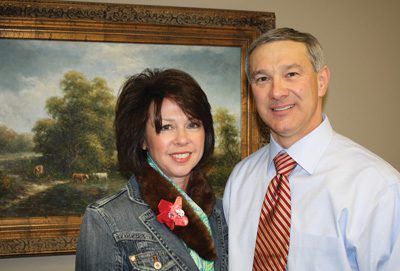 Nawar has been practicing in the Morrilton community since 1998 when he opened the Morrilton Surgery Clinic. A native of Lebanon, he completed his medical degree at St. Joseph University in Beirut, Lebanon, then completed his general surgery residencies at Broussais University Hospital and Centre Hospital Henry Durant in Paris, France, and Lincoln Medical & Mental Health Center and Our Lady of Mercy Hospital in Bronx, N.Y. Following his residency, he chose to accept an opportunity to work in Morrilton.
Nawar's love of medicine also led him to the introduction of his wife, Tara. The couple met at St. Anthony's, where Tara was a nurse. They have been married for seven years and have two boys and one girl, ages ranging from 3 to 6. The couple not only supports activities related to the hospital, but they also help out area schools, Safe House and any community causes.
Allison on the other hand didn't start his career in medicine. As a native to Morrilton, he grew up on a ranch and wanted to be nothing other than a cowboy. Throughout high school, Allison did amateur bull riding and later competed professionally.
By 25, and many broken bones later, Allison decided it was time for a profession change. As a young child he had always admired Dr. Charles Wells, a local family practice physician, and Dr. Kenneth Jones, an orthopedic surgeon. Jones was also responsible for putting many of Allison's bones back together. It was with this background that Allison decided that he "wanted to do what Dr. Jones did."
Allison completed his bachelor's degree at Arkansas Tech University and his medical training at the University of Arkansas for Medical Sciences (UAMS). He then went to Pittsburg to complete his orthopaedic residency. After the death of his grandmother, he decided to return to Arkansas to be closer to his family, and has been practicing in the Russellville and Morrilton areas ever since.
Allison's first love of riding bulls also led him to his other love, his wife Juanebe. They were introduced at a rodeo by mutual friends and will be celebrating their 29th wedding anniversary in April. The couple has three children, two girls and one boy ranging in ages 28 to 23.
The couple actively supports three hospitals in the area. One of the couple's biggest accomplishments is the completion of the Central Arkansas Surgical Center. The outpatient surgery clinic was a five-year project that was completed in October and is fully-owned by the physicians.
"One of our goals in coming back to Russellville was the ability to come to Morrilton and give something back to the community," said Allison.
One aspect that is clearly defined is the commitment to the community that both of these couples provide on a daily basis through their work in the community. This year, they are taking a more active role by serving as co-chairs for Melodies and Medicine.
In 2010, the St. Anthony's Foundation held the third annual Melodies & Medicine event, which hosted more than 300 guests and raised more than $40,500 to support renovations in the medical center. This year, Melodies and Medicine will be held at 6 p.m. Saturday, April 9, on the lawn at St. Anthony's. Tickets are $35 and include a "Taste of Morrilton" dinner, live performances during the Melodies Talent Competition, and live auction items throughout the night. Money raised will go toward the purchase of patient care equipment for the surgery department.
For more information about Melodies and Medicine, call 501.977.2394 or visit www.stanthonysmorrilton.com.