28 Aug 2019

Seven named to UCA hall of fame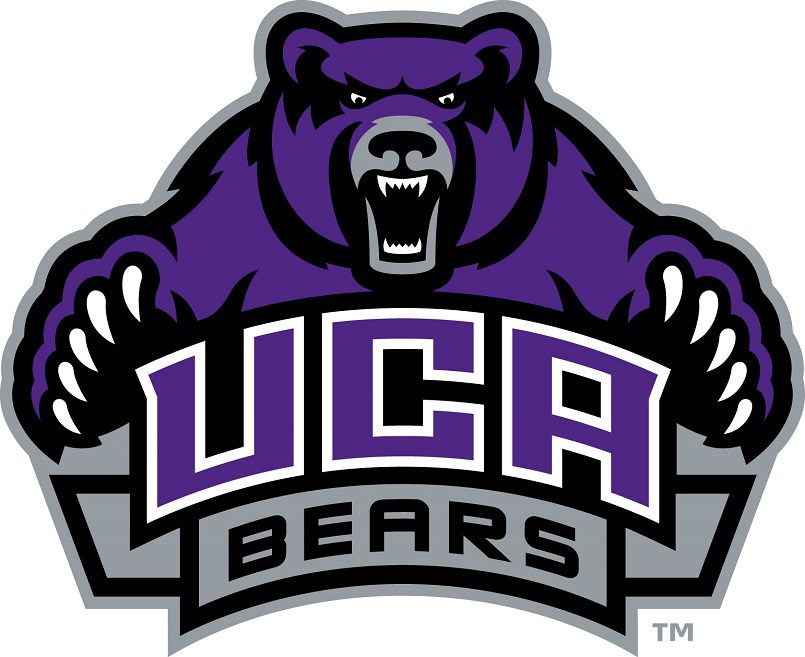 The University of Central Arkansas Sports Hall of Fame will add seven new members on the annual Hall of Fame Weekend in Conway on Friday, Sept. 13, and Saturday, Sept. 14.
The newest honorees will be officially inducted at a 10 a.m. brunch on Saturday morning at the Centennial Valley Country Club Events Center.
The Class of 2019 includes: Byron Bailey, Woody Cummins, Carl Harris, Richard McCauley, Chloe Smith, Jim Tarkington and Patrick Woodson.
Bailey was an NAIA All-American in track and field in 1986 and 1987 and a four-time All-Arkansas Intercollegiate Conference performer who ran on the NAIA national championship 1,600-meter relay squad for UCA.
Cummins was a three-year letterman in football for the Bears and helped them win two AIC titles. He then undertook a long and distinguished career in education, culminating with the naming of the Woodrow Cummins Elementary School in 2008.
Harris was a two-time All-AIC defensive lineman who holds the school record for single-season tackles for loss and also held the career mark for more than 30 years. Harris is also tied for fifth in career sacks at UCA.
McCauley was a four-year letterman in football and two-time first-team All-AIC selection who won the L.B. Jackman Award in 1969.
Smith, the most decorated volleyball player in UCA history, was a three-time SLC Player of the Year and three-time SLC Student-Athlete of the Year, and the only student-athlete in SLC history to accomplish those feats.
Tarkington was a three-year letter winner in football and four-year in track and field. He was the high-point man in the Arkansas Intercollegiate Conference meet and was an All-AIC performer in multiple events.
Woodson was a record-setting track and field athlete in the late 1980s and was a multi-time NAIA All-American in both indoor and outdoor track.
Tickets for the UCA Sports Hall of Fame induction ceremony are on sale. Individual tickets are $30 each or a table sponsorship with eight tickets is $300. Reservations can be made at [email protected] or 501.450.3150.
The Hall of Fame Weekend will be held in conjunction with the Bears' 2019 home opener against Abilene Christian on Saturday night on "The Stripes" at First Security Field at Estes Stadium.