22 Nov

Santa and Baby Jesus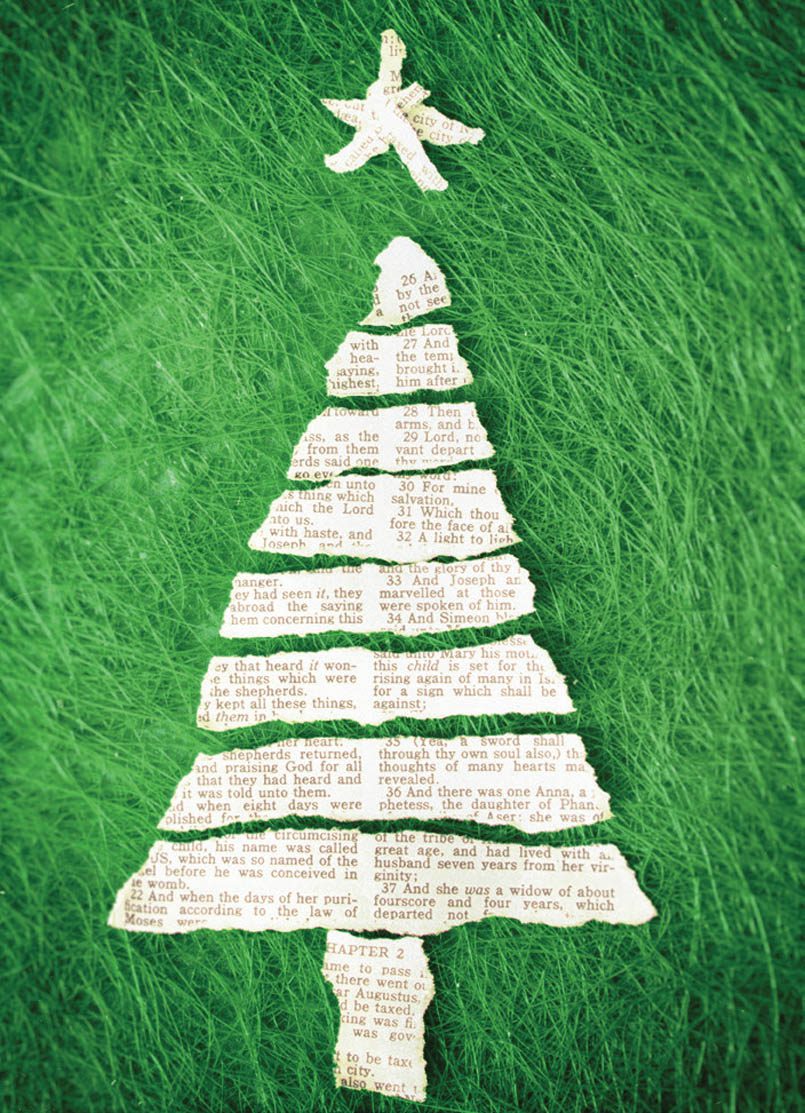 Oh, I'm nervous about this one. Please know I do not intend any disrespect or blasphemy during this expression of my observations. This article is the result of all my experiences surrounding Christmas. Now that that's out of the way, break out the Pentatonix Christmas albums!
I LOVE Christmas, for many reasons. I grew up in a "typical" family who enjoyed the American model of what Christmas looks like…decorated tree, wrapped presents, special family gatherings, etc. What I didn't grow up with was a spiritual observation of Christmas. Another disclaimer: I will never intentionally disrespect anything my family believes, nor other opinions of many different religious beliefs. Since that's out of the way, again, time to crank up Home Free Christmas albums.
We believed in the "Santa Christmas." The mornings of Dec. 25 were full of fun and excitement at our house on Biggs Road in LaGrange, Ohio. My older brother and I couldn't WAIT to see what Santa brought through the night.
Seemed like my brother always got more, but I know that's not true. My mom was the best on Christmas. She was a great cook, and just knew how to make things extremely fun and special for us. Christmas was great at the Bledsoe house!
The interesting flip side to the story is I grew up in a religious environment that did not celebrate Christmas as Christians. The beliefs impressed upon me were that Christmas was a pagan (man-made) holiday and was not biblically accurate to celebrate the birth of Jesus on Dec. 25 or any other day. Furthermore, it had also been impressed upon me the birth of Jesus was not what we were to celebrate. His death and resurrection was the most important thing to recognize. So, Christmas could be on a Sunday, and not one word was mentioned about Christmas in that church building. Interesting thing was I KNEW all the families who attended that church celebrated Christmas the way we did. I never understood it.
Present day, my attitude regarding Christmas is more than just passing gifts on Dec. 25 and enjoying special gatherings, parties and feeding your face with everything under the sun. Christmas is the totality of our existence. I love the fact Christmas brings family and friends together to fellowship, when most of the time we're just too busy for these times. I love the fact I get to see so much joy on my kids' faces by seeing that Santa came. By the way, the 11-year-old is struggling with Santa… I simply stated the day she stopped believing in Santa was the last time she'd receive anything from him. She understood.
Christmas is also about recognizing the birth of my Savior who many years later died and rose from the grave. I'm not too concerned what the exact day was. In my opinion, that's a moot point. I'm sure there may be biblical scholars who would love to debate me on this, and believe me I've done plenty of research on different opinions about this topic. I appreciate your opinion. Stand by that and rock it out, but I'm not interested in the debate. What I'm saying is I will celebrate the life I've been given and understand none of this is possible without the glory of God, and his son, Jesus, who was in fact born…one day during the year.
Santa is great, and everything that comes with the "pagan holiday." As a family, we will enjoy Santa AND the celebration of the birth of Jesus. Oh yeah, I LOVE Christmas music. Check out any Christmas songs performed by David Phelps. His range is unbelievable.
This article isn't inspirational and borders with controversial, which is out of character for me. It was on my heart, and I hope you can appreciate it. I hope you and your family have the best Christmas of your life! See you in 2020! I love you.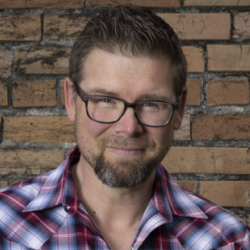 Latest posts by Adam Bledsoe
(see all)