23 Jun 2019

Respect for the red, white and blue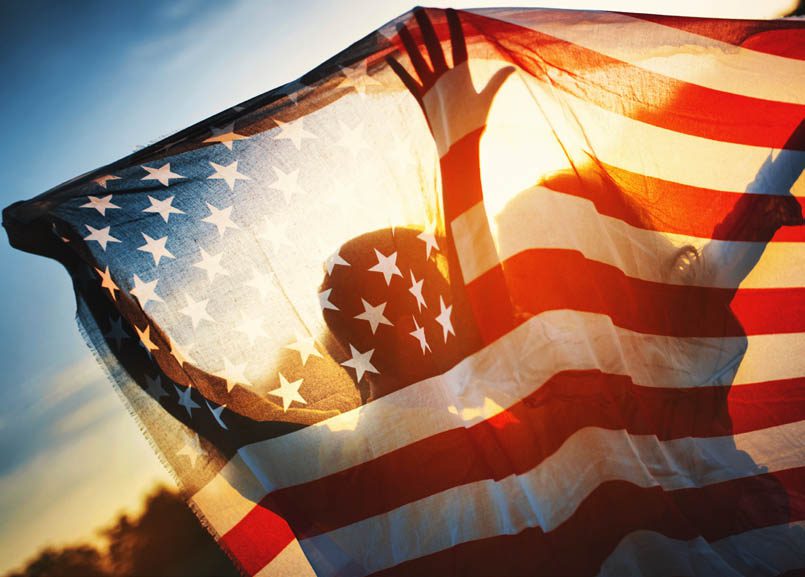 by Adam Bledsoe
We live in the greatest country in the world. I refuse to believe patriotism has left our society. Social media has made it very easy to connect with the world, and sometimes the information we receive is simply negative. Isn't it funny to contemplate that for a moment? We complain about what a stranger across the country had to say on social media about this, that or the other. First-world problems!
Like so many in this great country, I proudly served as an active duty member of the United States Air Force. During my enlistment, I had the privilege of serving as a base honor guard member. This detail allowed me the distinct honor to provide an honorable burial for military veterans.  Folding the American flag once draped over a casket, presenting it to family members and firing a 21-gun salute was always a moving experience. I was stationed in Fort Walton Beach, Fla., which was an hour drive from Pensacola, home of Pensacola Naval Station where Barrancas National Cemetery is located. We were very busy providing honors to many fallen veterans. The memories flood my mind as I look back on this service.  
Patriotism is more than appreciating our military folks, which is very important. To me, patriotism is about showing respect to those who are running government, regardless of political affiliation. Maybe more important than giving respect is to actually pray for them. Pray for wisdom that they lead in a way that would bring glory and honor to God. Believe me…I don't necessarily agree with everything going on in our local, state and federal governments, but I will do my best to encourage and motivate those around me to always love their neighbors as their selves. Take it to the voting booth (remember those?) if you disagree strong enough with a particular person/issue.
Perspective is important. I recall growing up singing the hymn "Count Your Blessings." There are those around us who are struggling. I was recently reminded of the parable of the great banquet in Luke 14.  Jesus said in verse 13 to invite the poor, crippled, the lame and the blind for a feast. He went on to say you will be blessed because they cannot repay you.  
I look at those who serve our country in whatever capacity, to keep our society free and thriving, to be following what Jesus is saying in this parable. This would include so many jobs, whether it's in the service industry, utilities, first responders, education, medical, etc. This is patriotism to me. We live in the greatest country in the world. Have the best day of your life!
(On a personal note, you are invited to enjoy an Arkansas Travelers baseball game in North Little Rock on Thursday, July 18. Come encourage me as I sing our national anthem…sing along with me. I'll need all the help I can get.)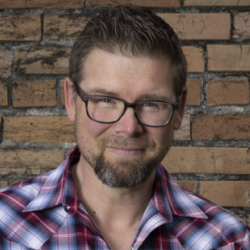 Latest posts by Adam Bledsoe
(see all)