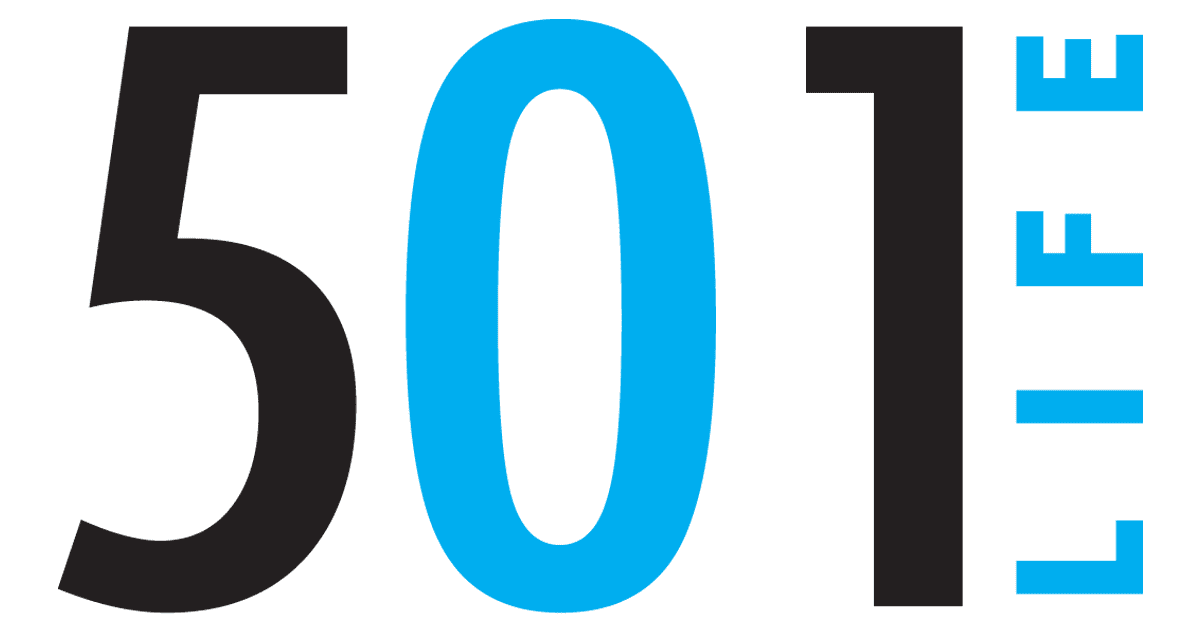 Sep 21, 2014

Person of the Month: Sherri Lachowsky

"After discussing why I like living in the 501, I have to also say that this community has so many opportunities in which to get involved. One example is the Faulkner County Senior Citizens Program, which happens to be my dream job. Before I was employed here, I had no idea that they had the Meals on Wheels program that delivers meals on a daily basis to senior shut-ins in the Faulkner County area.


"Now that we have moved to our beautiful new location on Siebenmorgen Road, we have so much more room to conduct activities that our seniors can participate in at no charge. We have a beautiful new workout facility equipped with treadmills, elliptical machines, bikes, rowing machines, weight machines, free weights and balance equipment. We have activities such as bean bag baseball, Friday night dances with a live band, bingo, pool tournaments, ping pong and much more. In September, we are starting Yoga classes, Zumba and Jazzercise.


"There are so many areas in the 501 that a person can get involved, and the opportunities are endless. I encourage everyone to volunteer their time and get involved in some area. That will make the 501 stay strong and be the best community in Arkansas!"

City: Conway


Work: Health and wellness coordinator and certified personal trainer at the Ola and John Hawks Senior Wellness and Activity Center in Conway; also a personal trainer at the Burn Studio.


Community activities: Volunteer to emcee for several benefit races around the Conway area; served on the American Cancer Society's Celebrity Waiter event.


Church activities: Member of Robinson Center Church of Christ for more than 20 years. I have enjoyed teaching children's Bible classes and singing at weddings and funerals.


Family: Husband, Ralph Lachowsky, is an Acxiom employee; son, Zachary Lachowsky, is a senior economics major at the UCA Honors College and plans to attend law school after graduation; daughter, Hailey, is a sophomore agriculture business major at Arkansas Tech University and plans to join the Peace Corps after graduation.


Education: Bachelor of arts degree in psychology from Lubbock Christian University in Texas.


Last book you read: "Heaven and Back" by Mary C. Neal. Also my favorite.


Favorite meal: Steak (grilled by my husband) and baked potato.


Most cherished possession: My family is the most important thing to me. I consider my family to be a possession that God has blessed me so deeply with and has loaned to me to help me enjoy the life He gave me.


Most enjoyed weekend activity: Watching the St. Louis Cardinals play baseball, running, tennis and sleeping.


Favorite quote: I have two. "No one can make you feel inferior without your consent" and "Character is who you are when no one is watching."


No. 1 vacation spot: Anywhere in Colorado.


Favorite place in Arkansas: Petit Jean State Park.


What do you love about living in the 501: The sense of community is what I love about living in the 501. Whether it be helping someone with car trouble on the side of the road or volunteering help in the midst of a disaster, you can always count on the 501 community to band together and do what they can to help others.