31 Dec

Person of the Month: Mason Henry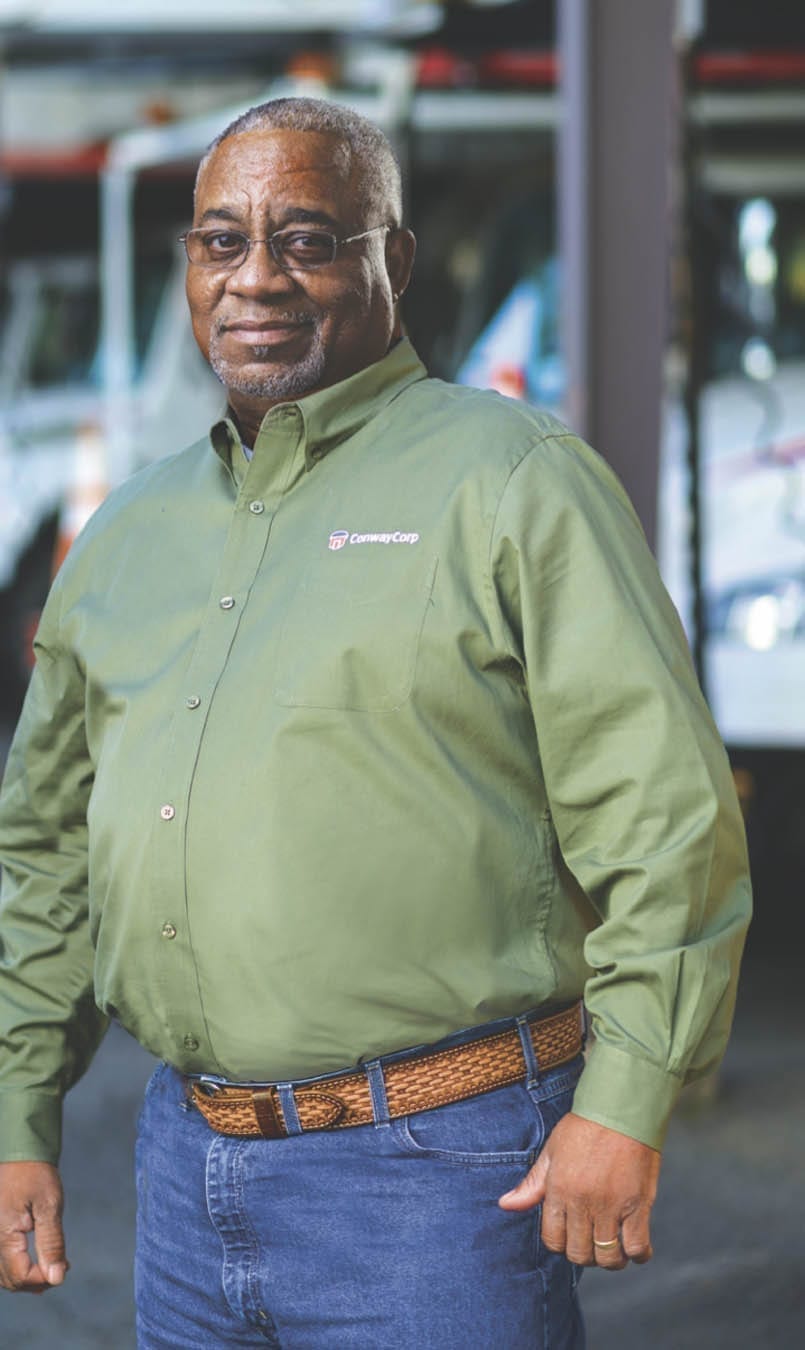 CITY: Morrilton.
EDUCATION:
Conway High School, Petit Jean Vocational.
WORK:
I have worked for Conway Corp for 40 years. I served as Assistant Manager of the Electric Department until a recent promotion to Electric Distribution System Manager.
WHY DID YOU DECIDE TO GO INTO YOUR FIELD:
I've always been interested in figuring out how things work, by taking it apart then seeing if I could put it back together and make it work again.
WHAT DO YOU PLAN TO ACCOMPLISH IN YOUR NEW POSITION:
To continue the training and integrity of the department while providing excellent customer service.
COMMUNITY ACTIVITIES:
Supporter of the Braves baseball field for kids with special needs at Curtis Walker Park. The guys that work in the electric department take a night to provide the concessions for the ball teams. Also, the church I attend provides concessions when asked.
CHURCH ACTIVITIES:
Officer and member of the United Baptist Church.
FAMILY:
Married to Wilma Smith; children are Nasha Scott and Lorie Mason Jordan; niece Imani Watson.
MOST CHERISHED
POSSESSION:
My Family.
MOST ENJOYED WEEKEND ACTIVITY:
Playing golf and hunting.
WHAT DO YOU LOVE ABOUT LIVING IN THE 501:
The quality of life, schools and home grown businesses.