Apr 26, 2019

Loving mothers in my life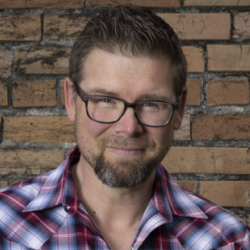 Latest posts by Adam Bledsoe
(see all)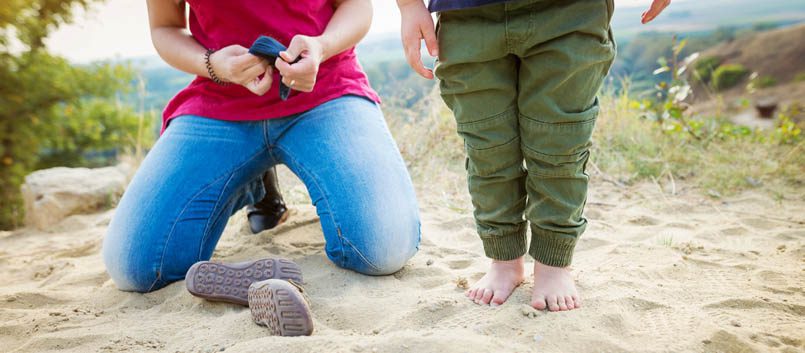 by Adam Bledsoe
Charlotte. That's my mom. Nobody can replace her. She was the perfect, imperfect mother. She wasn't perfect. Who is? I love her, and will love her for my entire life.  
One of the many memories is when she would come in my room to awaken me as a teenager by turning the radio on in my room. I'm still not a morning person. She was so dedicated to several things: wife, mother, Christian, employee.   
My mom was so good at making me feel good when I felt bad. That's the most important attribute of a mother when a child is ill (of course that's my opinion). She was so inspirational with my current relationship with God. We had many conversations about faith.  
She was the best employee for which an employer could've asked, which helped me understand how important it is to have a good work ethic.
My mom was a good wife. She stayed dedicated to my dad, through good times and bad, till death do them part. That's what took them apart. Mom died (I'll admit, I've had to fight through the tears to even do the math — this is so hard for me) on March 31, 2012. She's never been able to see some of my huge accomplishments. She'd be so proud to read this. I mean come on! I'm a contributor in a wonderful publication in Arkansas. Who would've thought? There are so many things I would've loved for her to see. How amazing her grandchildren are, how awesome her kids have become, etc.  
Charlene. That's my step-mother. She's an amazing woman. A widow herself, she met my father at church. One thing led to another, and bam, they became husband and wife. She loves my kids so much and does her very best to fill the role of a grandmother. My kids love her. I love her. I never thought I'd have a step-mother, but behold, I have one. She's awesome, and I thank God for her.
Rayla. That's my mother-in-law. She's the best MIL for which I could've ever asked. Rayla and her husband, Robert, adopted me into their family in 2004. She has shown me what it's like to love a young man who doesn't necessarily have his head screwed on straight. She has loved even when her son-in-law makes terribly selfish choices. I've learned so much from the perspective of the mother of the daughter in which I love.  
Amanda. That's my wife. She's the mother of my children. I can't even begin to describe how grateful I am for her. She loves her children like no mother can. I need her to step up to be the mom when her 10-year-old daughter is dealing with self-esteem issues. She can relate and encourage our daughter to love herself and her neighbor as she should.  
I need her to encourage me to care about attending special occasions for my 6-year-old son, like soccer games on Saturdays, when I'd rather be fishing, etc.  
This topic has been particularly difficult for me to talk about. I miss my mom very much. I wish she hadn't died from breast cancer. I know she'd be extremely proud of everything about what she had a hand in. 
I know from professional and personal experience that not everyone had a mom like mine. Some of you reading this had a terrible mother. I hate that for you. I know some of you have lost your mothers already. It's tough. I know some of you had mothers that may have not taken care of you the way you wish they would have. I'm sorry for that.
We love you mothers. There isn't a bigger job in the world to be a wonderful mother to your children. I don't have much inspiration for you, and I'm certainly not looking for sympathy. I hope to encourage those of you who have a mother who is still alive to love them to the max, even if they weren't perfect.  Guess what, nobody is.  
I'd love to hug my mom's neck one last time. Instead, I'll settle to tell you all I love you, and I hope you have the best day of your life. Make a change.