20 Jan

Love is patient, love is kind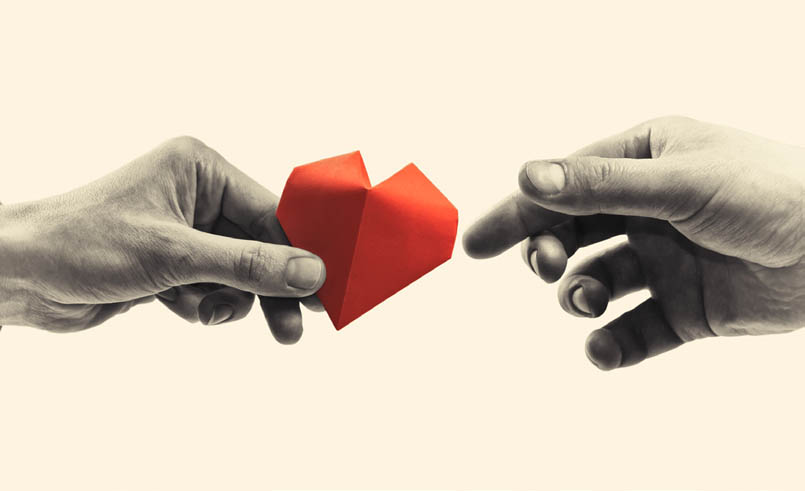 I've got movie guilty pleasure. I watched a movie in the early 2000s that captured my attention for the music and just the bizarre cinematography, but I was attracted to one specific scene where Christian, played by Ewan McGregor, was courting a young lady, Satine, played by Nicole Kidman. Christian had love at first sight when he saw Satine. After meeting up, Christian wanted Satine to love him and began with a medley of love songs. "Can't fall in love? A life without love? That's terrible! Love is like oxygen. Love is a many-splendored thing. Love lifts us up where we belong. All you need is love…"
I love hotdogs and ribs. I love ice cream. I love rollercoasters. I love my Super Duty truck. I love my wife. I love my children. I love my salvation. Do you see a difference with these items in which we love? Though tempted to regurgitate what I've learned about Agape vs Phileo love, which are Greek definitions of two types of love, I'll refrain. That's not my style. My love for food and entertainment is obviously so much different from the love I have for my family and even more so for God.
Many of us have been fortunate to find love, as in the kind of love where one is able to move past shortcomings. There are many times when my selfish, hardheaded self doesn't deserve to be loved by my family, but they stay with me and forgive my shortcomings. 
The longer my wife and I have been married, the deeper our love grows. I know there are people reading this who have been married MUCH longer than our (almost) 16 years (in May). Without a doubt I can tell you our love for each other is way stronger now than it was on our wedding day. 
We all know couples who have been married for a long time. While living in Conway, we had neighbors, Leonard and Nita Zemp, who were married on Nov. 3, 1946 — 73 years of marriage is a LONG TIME! I loved visiting with the Zemps. They always had wisdom to bestow upon our young marriage. The thing I took away from our relationship was they never gave up on each other, and their love gained strength with time. By the way, they worked circles around us on landscaping and yard work. They were amazing neighbors and I will always think fondly of them.
How could I have this platform without taking an opportunity to discuss one of the greatest passages in the Bible? "Love is patient and kind; love does not envy or boast; it is not arrogant or rude. It does not insist on its own way; it is not irritable or resentful; it does not rejoice at wrongdoing, but rejoices with the truth. Love bears all things, believes all things, hopes all things, endures all things. Love never ends…(1 Corinthians 13:4-8 – ESV)." Verse 13 may be one of the most well known verses in the Bible. "Son, now faith, hope and love abide, these three; but the greatest of these is love."
Are you still with me? Sometimes we stop reading when someone quotes the Bible. You're not a believer? Read what that says. Read it again. Why would one not want to be surrounded by someone who strives to love like what is described in the above verses? Furthermore, are you treating your spouse and family this way? Are you patient and kind with your loved ones? 
I opened with a confession of liking the movie "Moulin Rouge" (yes, I left the title out to see if you'd remember it). It has many inappropriate points to it, but I like the message about LOVE from what I mentioned. However, I LOVE the description of what love is according to the scripture I quoted. 
Love your neighbor as yourself. Oh, and tell your kids you love them. For them to just know you love them isn't good enough. I love you. Have the best day of your life. Thanks for reading.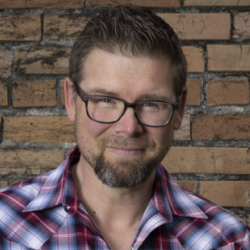 Latest posts by Adam Bledsoe
(see all)