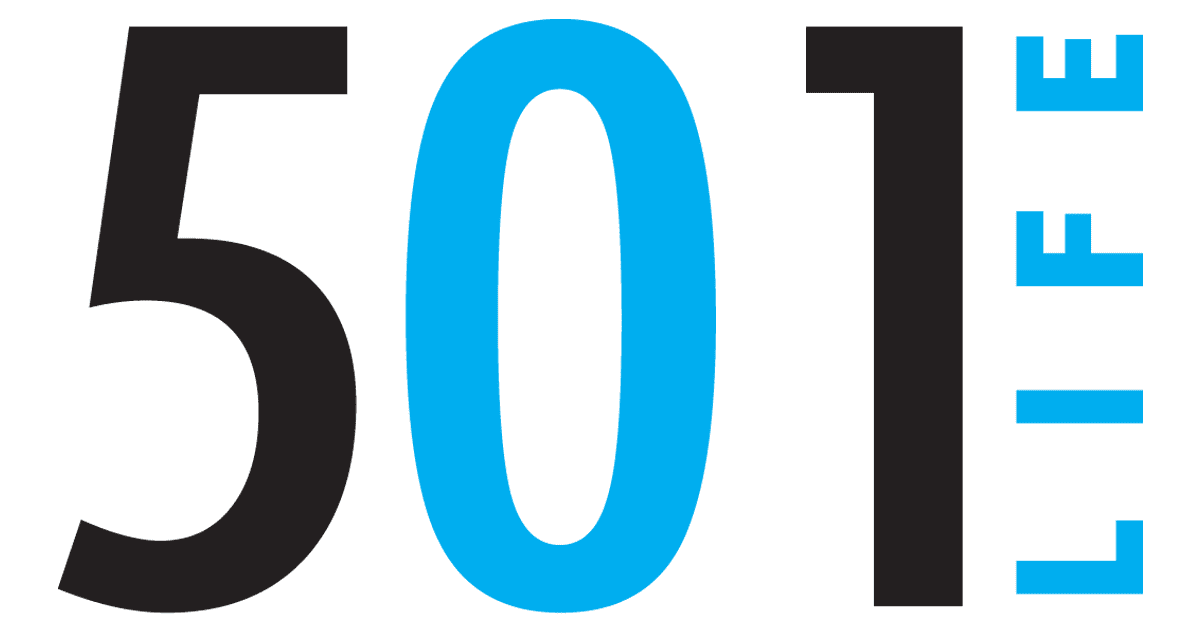 Aug 26, 2013

'I'll love you always'

by Sonja J. Keith

It's more than poetic that Jim Wilkins will sing "I will love you always" as he and his high school sweetheart, Ava McDade, tie the knot in a wedding that has been 65 years in the making.

The two met while attending Little Rock High School in 1947.


Jim had been living in Mississippi, one year short of graduating from high school, when he was drafted into the military. At the time, Mississippi was one of the few states that would not allow students to complete their high school education before serving.


"They had not let me finish my last year of school before they drafted me," he said, adding that it was important to him to participate in a graduation ceremony and have his diploma presented to him. "I think the good Lord was watching out for us."


After a two-year stint in the Army, which included time spent in Germany, he returned to the states with a desire to get his high school diploma. In the meantime, his father had transferred with his work to Little Rock. He joined the family and enrolled in school to complete the six units needed for graduation. He took Typing, P.E. and choir, which is where they met.


Jim was 20 and Ava was 17. Jim was on the back row, but he had a perfect view of Ava on the front row. It was love at first sight. "I fell in love with her immediately."


When class was over, he spoke to her. "I said, 'Excuse me. I want to tell you that you are the most beautiful girl I've ever seen, and I've seen a lot of girls.'"


Recalling the moment, Ava said she wasn't sure about Jim but thought "what a line."


"I meant every word," Jim said.


The two became high school sweethearts. During their senior year, they were even named the king and queen for the choir. They graduated in May 1948.


But fate would intervene on their happiness.


When Jim's dad was injured in a car accident, the family moved to California at the advice of his doctor. Jim, who was the oldest living at home, went to find a job to support his family. "We were meant to be married, but I didn't ask her because I didn't know what the future held."


The two went out on Ava's 19th birthday in January 1949 for the last time. Initially, they tried to stay in touch despite the many miles between them, but they lost contact with each other.


They saw each other again in 1969 at their 20th class reunion. Both had married and had children.


In 2012, after they both lost their spouses due to health problems, they were able to get in touch with each other through a mutual friend. While the miles still separated them — Ava was in Greenbrier and Jim in California — they discovered they still had feelings for one another. Their love had not vanished.


Ava said she never lost those feelings for Jim. She had prayed that if God wanted someone in her life that He would show her.


"It was our first love, and it never left," Jim said, adding that his love for Ava was always in the back of his heart. When they reunited, it moved to the front. He described their love in the shape of a heart, together at the top, then moving away from each other only to re-connect again at the bottom.


The two talked every day — Ava called on even days and Jim called on odd. On May 29, Jim flew to Arkansas. It was like they had never left each other's side. Jim spent several weeks in Arkansas, getting to meet and know Ava's family. And Ava traveled to California to do the same.


When he proposed, Ava said, "Yes."


The two are planning a wedding Saturday, Sept. 7, at Springhill Baptist Church, with a big family dinner that evening. A two-week honeymoon to Hawaii will follow, with a reception planned by Jim's friends and family in California when they return.


"We may be kind of rushing the marriage because we want to live together as man and wife as long as we can because we don't know what tomorrow will bring," Jim said, adding that they are 83 and 86.


Jim said it was the sparkle in Ava's eyes that drew him to her in high school. "They're the same today," he said. "She was beautiful then and still is today."


While they aren't certain what the future will hold, they are certain they will never leave each other's side again. "We're both pinching ourselves to see if it's real after 65 years," said Ava.