18 Feb 2019

HydraFacial: What's all the talk about?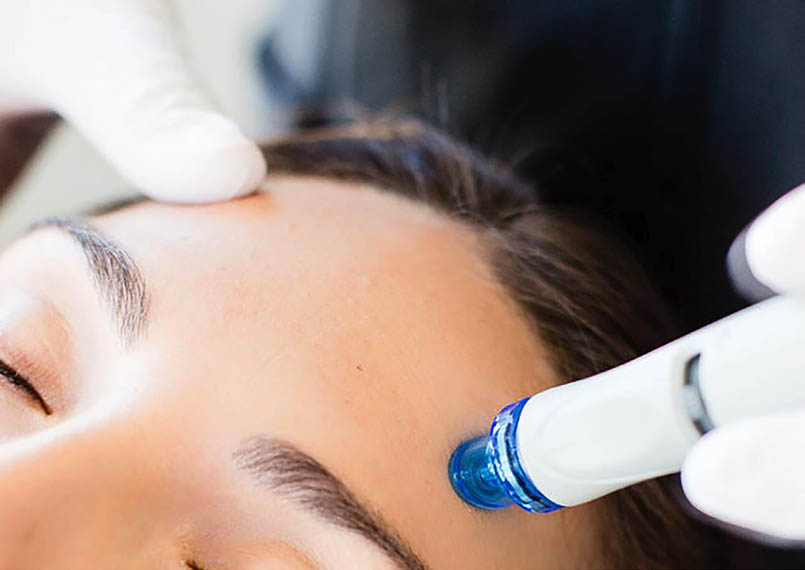 by Susan Isom
A HydraFacial is performed every 15 seconds somewhere in the world, according to HydraFacial Nation. It has gained popularity in more than 50 countries and continues to expand. HydraFacial has become the most popular skin procedure in most med spas and dermatology offices across the United States.
It appeals to nearly all ages, complexions and concerns.
What is it, you ask? HydraFacial MD is a medical-grade hydra dermabrasion device that carries out a patented vortex technology using spiral disposable tips to cleanse, exfoliate, extract and hydrate simultaneously. The machine's hand piece gently vacuums out pores, much like a Rainbow vacuum, water in and dirt out, while at the same time pushing in active ingredients to moisturize, brighten, plump and protect.
Beyond the standard three steps, there are targeted add-ons, or boosters, which take aim at unique skin concerns. These intense serums infuse the skin with tailored ingredients to really focus on the person's priorities. When combining vortex pressure with the amber tip and a vial solution of salicylic acid, willow bark extract and anti-inflammatory properties, the device suctions blackheads and debris from pores and at the end, you can see all that was removed, which most clients ask to take a peek. "Yeeks."
After these steps are completed, a short round of LED light therapy is offered, again personalizing it to the client, with blue light for acne or red light to build collagen and calm the skin. 
The HydraFacial is consistently safe and effective but not all offices or med spas can offer the strongest strength of acid peels. The 30 percent peel option is only available to those treated in a doctor's office or under a physician's privileges. Whether you get a HydraFacial at a plastic surgeon's office or med spa, you should receive a "high-tech facial" that delivers the same benefits to the skin because it is not as technician dependent as other kinds of facials. 
HydraFacial MD, it's more than a basic facial, but less than a laser treatment, making it safe for all skin types. The treatment takes approximately 30- 45 minutes to complete. 
Prices vary depending on the treatment options and business location. You may put on make-up and return to normal activities right after the treatment as there is no downtime. Many people report seeing visible skin refinement and an even, radiant skin tone after just one treatment. Depending on your skin type, visits will vary, but to maintain healthy skin and a vibrant look monthly treatments are recommended.
A single treatment is perfect for those who need a fresh and glowing appearance for a special event or occasion. The procedure is soothing, moisturizing, non-irritating and immediately effective with lasting results.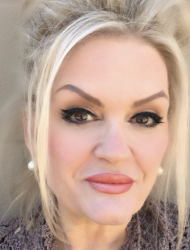 Latest posts by Susan Isom
(see all)