09 Nov 2022

Former Harding coach receives top honors

SEARCY – Andy Schatzley, Harding Baseball's assistant coach from 2011-19, received Southern League Manager of the Year honors Tuesday. Schatzley managed the Rocket City Trash Pandas, the Double A affiliate of the Los Angeles Angels, during the 2022 Minor League Baseball season.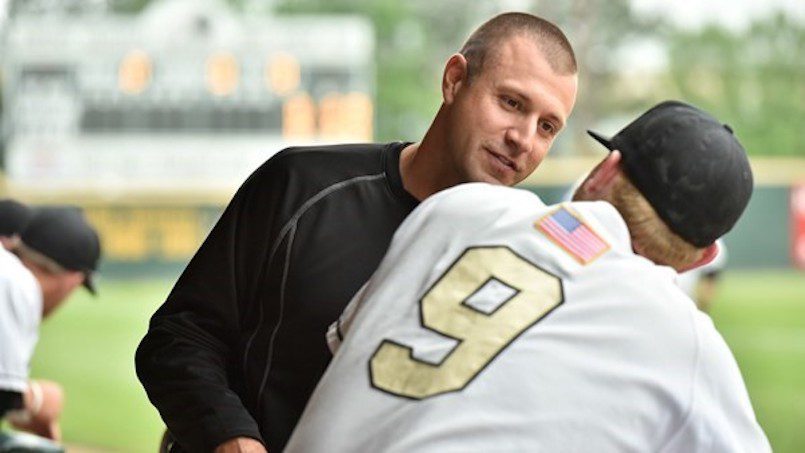 "This award is a reflection of the work we were able to do as a group," Schatzley said. "I'm grateful to have had a chance to be a part of this staff, and extremely grateful for everything our players did and continue to do." 
In his second season as a professional manager, Schatzley guided the Trash Pandas to an 81-57 record, ending the regular season as both first and second half division champions while finishing with the second-best record in all of Double-A as the Trash Pandas reached the playoffs for the first time. The Trash Pandas were even better at Toyota Field, finishing with a home record of 49-20 for the most home wins in Minor League Baseball.Schatzley, 38, becomes the first Trash Pandas manager to earn the award, which was previously won four times by Huntsville Stars managers, most recently by Don Money in 2007.

While at Harding, Schatzley served as Harding's recruting coordinator, hitting coach, infield instructor and third-base coach. In 2015, Harding led Division II with a .977 fielding percentage. Schatzley was also honored by the ABCA with it College Field Maintenance Award for his care of Harding's Jerry Moore Field.