16 Jan 2019

Duck Derby raises about $250,000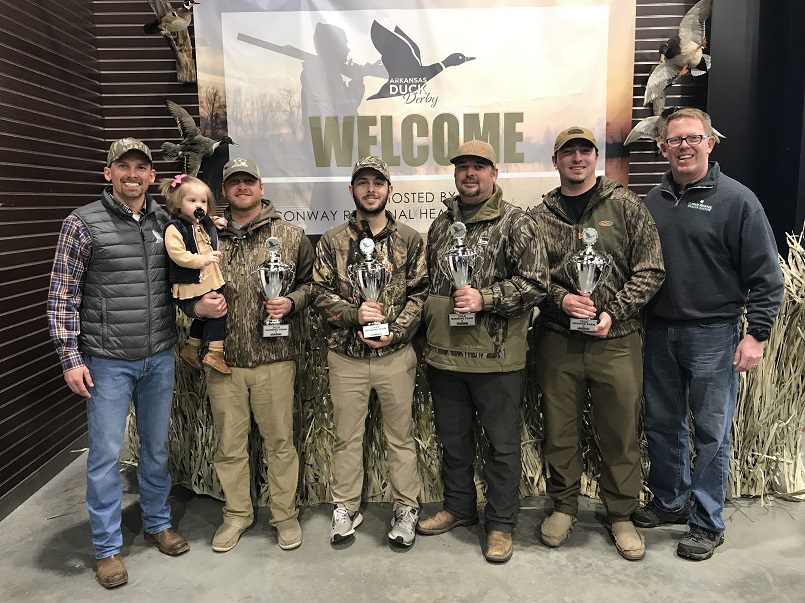 by Sonja J. Keith
A last-minute entry took home the top prize Jan. 11 in the inaugural Arkansas Duck Derby, which raised about $250,000.
Proceeds will be used for the Conway Regional Men's Health Initiative and the Lodging Assistance Program that provides short-term housing for patient families in need.
Stephen McNeill of Beebe, a lifelong hunter, led the winning team. Other members were Jacob Trammell of Cabot with Beebe residents Cole McNeill and Carson McNeill. Jason Smith was the guide.
Stephen McNeill said when they inquired about registering for the event they were told there was a waiting list for teams. "We got a call on Wednesday that we got in," he said. "It was a lot of fun. It was a good event for a good cause." He added that the Duck Derby was his first competitive hunt and he, along with the other team members, hope to return next year to defend their title.
According to Marla Hambuchen with the Conway Regional Health System Foundation, 25 teams participated in the event. "It will enable us to do a lot of good for our community, which is our top priority," she said, adding her appreciation to the organizing committee for its hard work on the event. 
Each member of the first place team received a trophy and a $1,000 gift certificate from Mack's Prairie Wings store in Stuttgart. The second place team, led by Bryan Quinn, won $500 gift certificates from Mack's. The third place team, led by J.R. Reynolds, won $250 gift certificates.
The Duck Derby kicked off Thursday night with a community pre-hunt banquet, which had about 550 in attendance and featured silent and live auctions as well as raffles. During the banquet, registered teams of four were randomly paired with landowners and experienced hosts from throughout the region (within an approximate two-hour radius of Conway), for the Friday morning hunt.
On Friday, after each team presented their ducks from the hunt, organizers randomly assigned point values to different types of ducks to use in scoring to determine the overall winner.
For more information, visit ArkansasDuckDerby.com or email [email protected].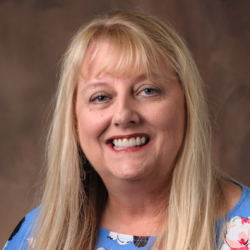 Latest posts by Sonja Keith
(see all)