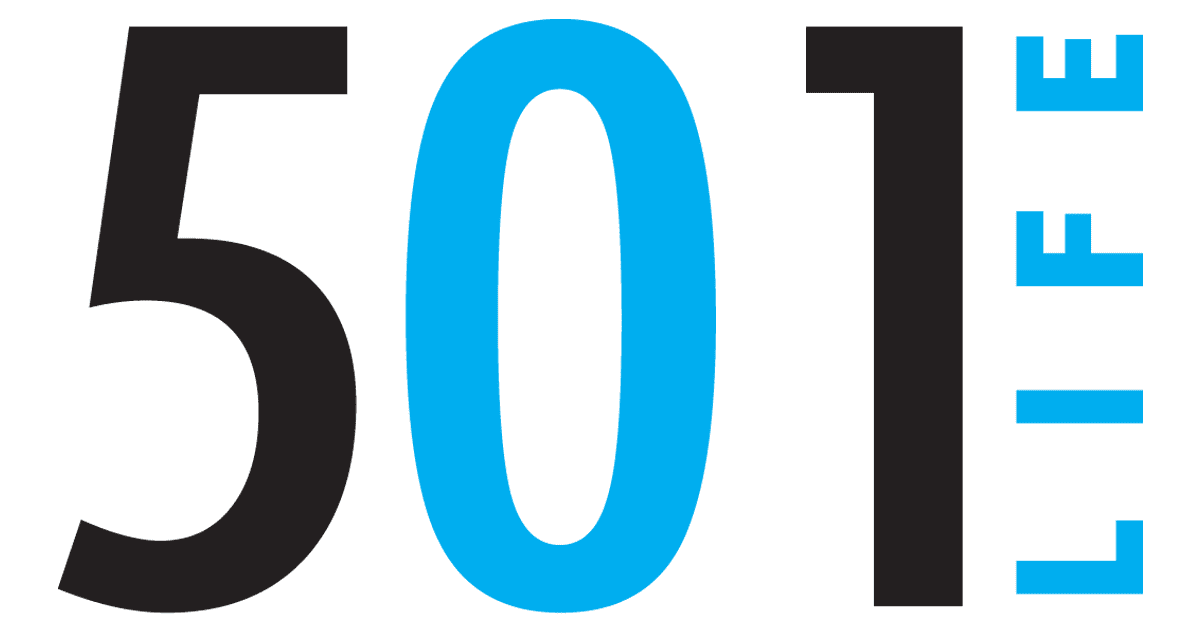 Jun 20, 2012

Conway band performs at Walt Disney World

Conway High School band students recently had the opportunity to perform at Orlando's Walt Disney World.

The 215-member group marched in the Magic Kingdom prior to the park's Main Street Electrical Parade.

Conway High School Band Director Tim Cunningham has led nine trips to Orlando. The band makes the trip every three years, giving each Conway High band student the opportunity to participate once during their senior high band experience.

This is the third group to march in the Magic Kingdom.

On earlier trips, the bands entered concert band and jazz band competitions. In 2000, they were named the Grand National Champion Concert Band over all of the bands that entered into Disney's "Musicfest Orlando" concert competition that year.

Cunningham made the switch to a parade performance when the band became so large that they were being split into three concert bands. At that point, Disney couldn't guarantee that all of the bands would get to perform.