27 Apr 2022

CBC softball earns #3 seed

CONWAY — After finishing the regular season on Saturday, Central Baptist College softball had to sit and wait until this afternoon to find out where they would be seeded in the upcoming American Midwest Conference Tournament, which will take place May 3-7 at the Antimi Softball Complex in Columbia, Mo. CBC earned the #3 seed in the tournament, their highest seed since they were #4 in 2018.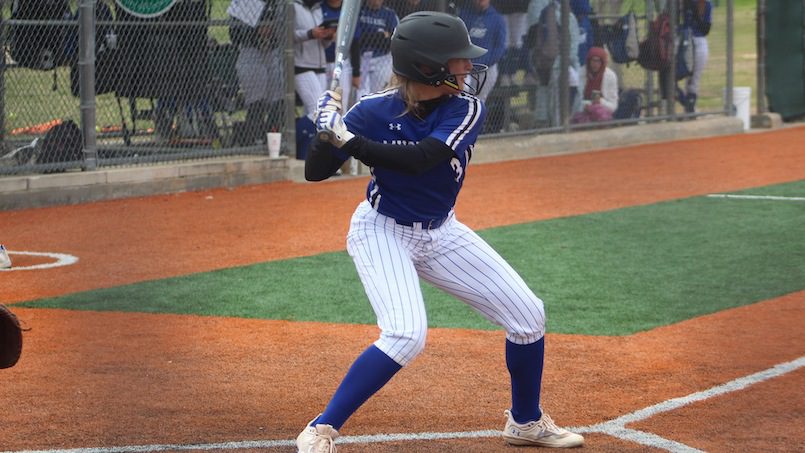 The Mustangs were the #2 seed in the tournament each of the past two occurrences in 2019 and 2021. In both seasons, CBC was able to earn a bid to the NAIA National Tournament. The Mustangs will play in pool B and their first opponent will be the Owls of William Woods at 12:30 on Wednesday, May 3. CBC swept William Woods this season in Columbia, winning a doubleheader 5-2 and 1-0. The wins moved CBC to 14-4 all-time against the Owls, with CBC coming out on the winning end in each of the last five meetings.
CBC AMC TOURNAMENT HISTORY
2016 – 5 seed
1-2 record: W vs. Freed-Hardeman 5-0, L vs. Freed-Hardeman 3-2, L vs. Freed-Hardeman 6-4
2018 – 4 seed3-2 record: W vs. William Woods 3-2, W vs. Freed-Hardeman 4-2, W vs. Park 6-5, L vs. Columbia 5-2, L vs. Columbia 10-0