23 Feb 2020

A salute to women

Women have always served in very important roles in my world. This memento is a salute to the amazing women who helped mold me into the man I am today. I couldn't have done it without them.

Kelly Rice is a special education teacher with Conway Public Schools. When Amanda and I moved to Conway in 2005, I was blessed with the opportunity to work as a special education paraprofessional with Kelly.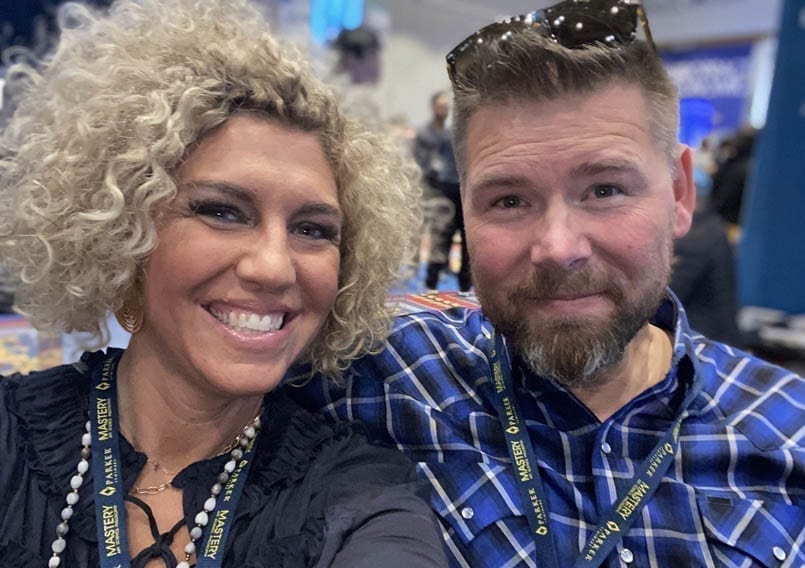 I only knew a couple people in Conway, so I was a nervous wreck walking into her classroom. Conway High (east campus) Principal Mickey Siler walked me to her class and said, "Mr. Bledsoe, be fair but firm." I was like "ye ye ye yes, sir." Kelly instantly made me feel comfortable and welcome. One of the first questions she asked me was if I liked to read. I was thinking, read aloud to students? Absolutely. It was not what she was looking for. Did I like to read books, like for myself? Oh…no. By the way, readers are leaders! We rocked on for about three years together until I made my transition to law enforcement. She was and still is a dandy!
Melinda Marple was appointed as the first female chief deputy for the Faulkner County Sheriff's Office. She was my supervisor until her retirement. She strongly urged me to finish my college degree. (In fact, she said I was crazy if I didn't.) I was sitting in her corner office and she looked sternly at me and said something along the lines of, "Hey, don't be dumb…finish your degree." I enrolled that very day to take the last few classes to achieve a lifelong goal. I'll always love and appreciate you, Melinda.
Lori Melton called me one day to chat about my life. Long story short, she gave me a huge break to work at First Service Bank as a business development officer. I'll always be grateful to that awesome bank and Lori for the opportunity. She was willing to take a chance on someone with no banking experience. She threw me a bone. Thanks, Lori.
Shayla Teater is the news director at THV11 in Little Rock, which is where I currently work. Shayla is the first female to be appointed as news director at the station. She worked for years and years to achieve this goal. She told me the day she was appointed was one of the best days of her life. Alongside her, appointed on the same day, Martha Myrick was named assistant news director. Martha is a gem and a saint for putting up with my shenanigans. Shayla and Martha are killing it at THV11, along with all my female colleagues. You may know a few of them. Wink.
Amanda Bledsoe is the owner and chiropractor at our chiropractic business in Conway. More importantly, she's my wife and the mother of my children. She is single-handedly the hardest working woman I've ever met in my life. She amazes just about anyone who watches her in action. I could write a book on her. She has taught me hard work gets you results; this AND, the best is yet to come.
I could list another dozen or two women who have mentored me in some way or another. Women are powerful. Women are strong. Women are capable. Women make this world amazing. If you're a woman reading this, there are no limits to your capabilities. You can absolutely do anything you want. The people I listed are proof, and this is a short list. We could go on and on with a very long list of successful women – Oprah, Ellen, Dawn Scott, etc.
If you're a man reading this, surround yourself with strong women. They will show you a different perspective. They'll help you view the world through a different set of eyes. Their vision is important. Pay attention.
I want to salute the most amazing woman ever – my mom. I wish she was still alive to read this. She was the best. Thanks for reading. Have the best day of your life!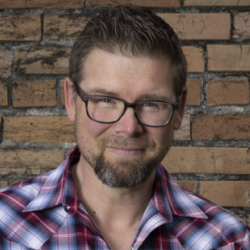 Latest posts by Adam Bledsoe
(see all)