25 Jan

501 in pics: Honoring veterans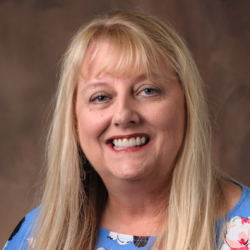 Co-owner of 501 Advertising and Publishing/Publisher of 501 LIFE. A native of New Iberia, La., Sonja is a graduate of Hartman High School (Johnson County) and Ouachita Baptist University in Arkadelphia. Sonja is active in the community, serving on various boards and committees including the Conway Regional Women's Council, the UCA Reynolds Community Council and the Faulkner County Council on Aging. A daughter of Mary and Stan Clinesmith of Conway, she has three younger sisters, Tricia, Stacey and Lori. Sonja and her husband, Tom, have four grown children – James, Emily, Laura and Joe. The family attends Grace United Methodist Church in Conway.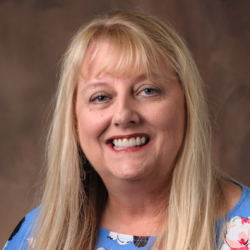 Latest posts by Sonja Keith (see all)
Sonja J. Keith photos
Hundreds of volunteers recently remembered men and women who served in the U.S. military and are buried at the Little Rock National Cemetery.
Remembrance wreaths adorned with a red ribbon, were placed on the graves of the fallen heroes, with their name said aloud by the volunteer or family members who placed it.
The event was among those coordinated by Wreaths Across America, which is involved in wreath-laying ceremonies at more than 1,400 locations across the United States, at sea and abroad. The wreaths are provided through donations from businesses and individuals. 
This year, wreaths will be placed at 11 a.m. Saturday, Dec. 14, at the Little Rock cemetery.
For more information, visit arkansasrunforthefallen.org.