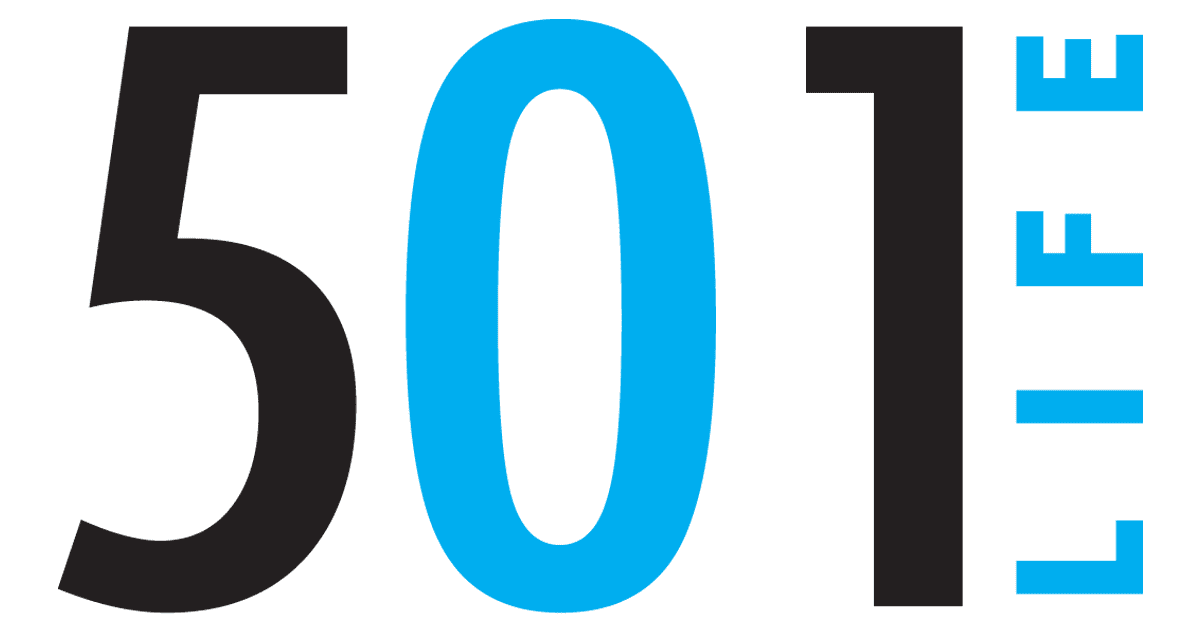 Mar 19, 2015

Youth of the Month: Ethan Edwards

City: Greenbrier


School: Senior at Greenbrier High School.


Favorite Subject: Calculus.


What do you enjoy most at school: There's never a dull moment in Mrs. Davis' AP Lit class!


Career plans: Pre-dentistry at the University of Arkansas, and then to dental school to hopefully become an orthodontist.


Community activities: Involved in the activities with the Greenbrier Church of Christ youth group; Greenbrier High School FBLA chapter and student council.


Family: Dad (Todd) is a principal at Conway Junior High. Mom (Lesia) is a business curriculum manager at the State Department of Education.


Who do you admire the most: Both my parents were the first people in their families to graduate from college. It's hard not to admire that.


Favorite meal: Mom's chicken and dumplings.


Most cherished possession: I don't really have a most cherished possession. Christ teaches that material things are temporary, and I've learned how easily life can take them away. I'd say if anything, it would be the time and memories I have with my friends and family.


Most enjoyed weekend activity: Getting together with my friends and playing Xbox at one of our houses. Whether it's Halo, Call of Duty or even just watching a movie, we always have a good time.


Favorite quote: "Faithless is he that says farewell when the road darkens." — J.R.R. Tolkien


Favorite place in Arkansas: Dad and I visit a deer camp in Cleveland (Conway County). It's in the Ozarks, and I really get to appreciate the natural beauty of Arkansas every time I go there.