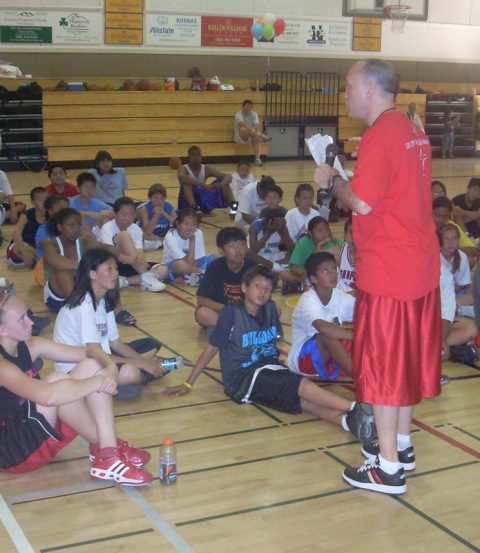 09 May

Youth basketball camp planned

A special summer basketball camp is planned in Conway in June.


Coach Wayne Mendo of Washington will lead the Quick Handle girls and boys camp, planned Monday, June 4, through Wednesday, June 6, at the McGee Community Center.

"This is a man who loves the Lord and loves basketball and has some great credentials," said organizer Stephanie Crockett. "He has been leading a camp like this for the past four-plus years near Mountain Home and we are excited to have him in Conway this year."


The cost is $125. Space is limited and early bird signup ends Tuesday, May 15. There is also a sibling discount.


To register online, please visit quickhandle.com. To register by mail, send completed registration forms to Stephanie Crockett, 4 Lexington Drive, Conway, 72034.


For more information, call 501.730.8676 or email [email protected].