22 Nov

Writer recognized for fiction, non-fiction work

Looking for a book to curl up with during these long winter nights? Do you enjoy suspenseful mysteries or prefer non-fiction that deals with an important historical event? Award-winning Little Rock author Grif Stockley may have one for you!

When just a toddler, Stockley's family moved from a plantation in Mississippi to Marianna, where his father became a "gentleman farmer." While growing up in the small impoverished town, he saw many cultural disparities and witnessed events that fueled the growing Civil Rights movement. These experiences helped to provide background for some of his written works.

Following high school graduation (he served as student body president) he attended Rhodes College. Within three years, he received a bachelor of arts degree in international relations and subsequently spent two years working for the Peace Corps in Colombia.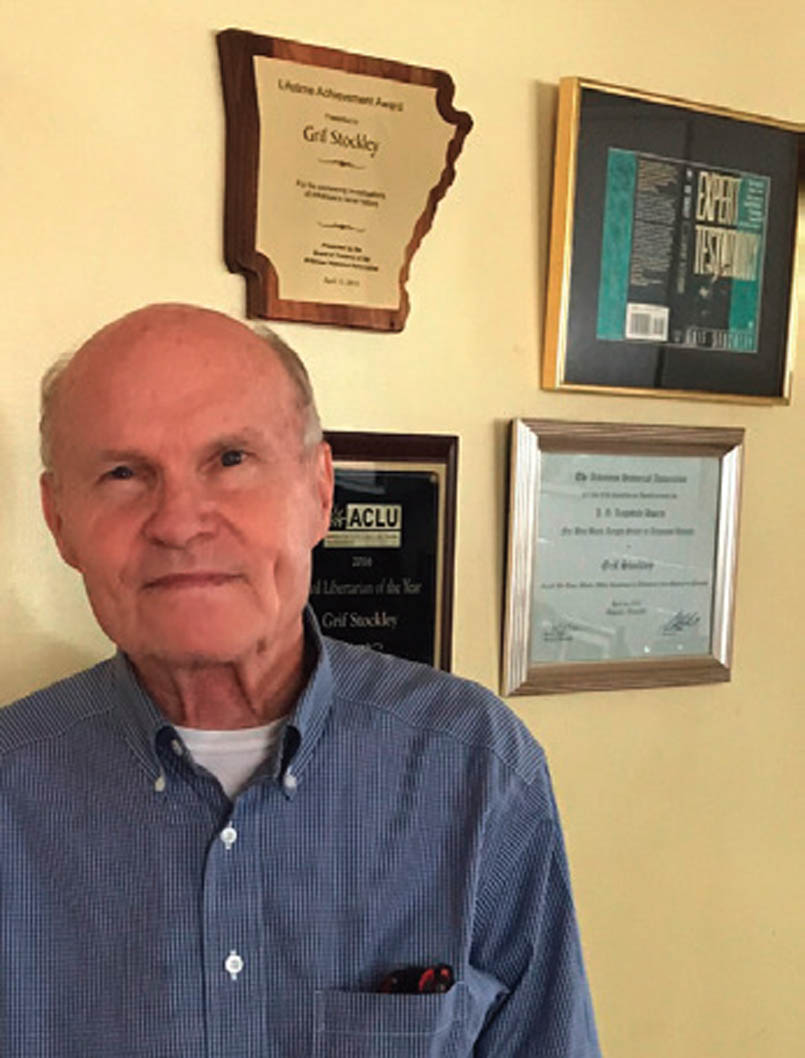 He was drafted into the Army at the height of the Vietnam War. Following a two-year tour of duty, he enrolled in law school. After receiving his juris doctorate degree from the University of Arkansas, he joined the Center for Arkansas Legal Services in Little Rock, where he was employed for more than three decades. There he represented the indigent in all types of cases.
Stockley's first novel was "Expert Testimony," published in 1991. Drawing from his legal practices and life experiences, Stockley wrote about Gideon Page, a modest lawyer from Arkansas who has a strong bond with his daughter (as does Stockley), and who must face his own prejudices and issues of integrity.
Attesting to its popularity, the book has been reprinted five times. Stockley credits his literary agent, Charlotte Gordon, with getting him published and maintaining high standards. She worked with him as he rapidly turned out more books in the Gideon Page series: "Probable Cause" (1992), "Religious Conviction" (1994), "Illegal Motion" (1995) and "Blind Judgment" (1997).
Following the publication of a stand-alone mystery, "Salted with Fire," Stockley turned to writing non-fiction, shedding light on some overlooked or nearly forgotten episodes of the state's history.
He garnered Arkansas' Porter Prize in 1997 for his Gideon Page series. He has been named Arkansas' ACLU Civil Libertarian of the Year and received the state's Booker Worthen Literary Prize in 2002 and 2010. In 1999, he received the Arkansas Historical Association's Lifetime Achievement Award for his pioneering investigation of Arkansas racial history.
Stockley still makes his home in Little Rock and spends his time reading, jogging in Emerald Park, and taking care of his two cats, Cora and Tito. He is extremely proud of and close to his daughter, Erin, who practiced law for 10 years. .
He is working with historians Brian Mitchell and Guy Lancaster on a revised edition of "Blood in Their Eyes," which will be released in next year.
His books may be found on Amazon and other online bookstores as well as local bookstores.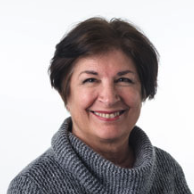 Latest posts by Susan Peterson
(see all)