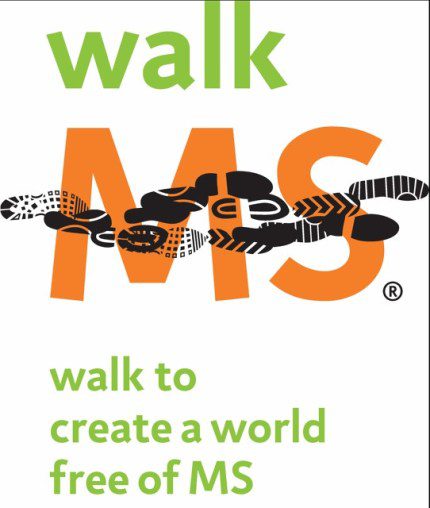 12 Apr 2017

Walk MS planned April 29

Hundreds of people are expected to raise more than $95,000 at Walk MS: Central Arkansas on Saturday, April 29, at the First Security Amphitheater in the Little Rock River Market.


The walk begins at 10 a.m. The site opens an hour earlier.


Since 1988, hundreds of thousands of people have taken part in Walk MS events across the country raising critical funds and awareness for the National Multiple Sclerosis Society. This year, the cumulative fundraising is expected to surpass $1 billion.


"Walk MS is a joyous gathering with a wonderful 'we're in this together' feeling," said Cyndi Zagieboylo, president and chief executive officer of the National MS Society. "Every participant, volunteer, donor and sponsor is helping to drive us toward this exciting $1 billion milestone. Together, we are accelerating progress in making life-changing breakthroughs so that each person with MS can live her or his best life."


Walk MS is an opportunity for people living with MS and those who care about them to connect, join together and be inspired. In 2016 alone, nearly 300,000 people at more than 550 locations across the country walked to create a world free of MS, raising nearly $50 million.


Genentech is the national sponsor of Walk MS. Walk MS: Central Arkansas is presented locally by Snell Prosthetic and Orthotic Laboratory.


For more information or to register, visit walkMS.org, call 855.372.1331 or email [email protected]. For more information about multiple sclerosis and the National MS Society, go to nationalMSsociety.org or call 800.344.4867.