17 Feb 2021

'Versatile' Cantrell leads Quitman

By Mark Oliver

Each time Quitman forward Jacob Cantrell hits the floor, his coaches and teammates know they're getting two things — a solid leader and a fierce competitor. According to the senior, they're qualities that run deep in his family bloodline.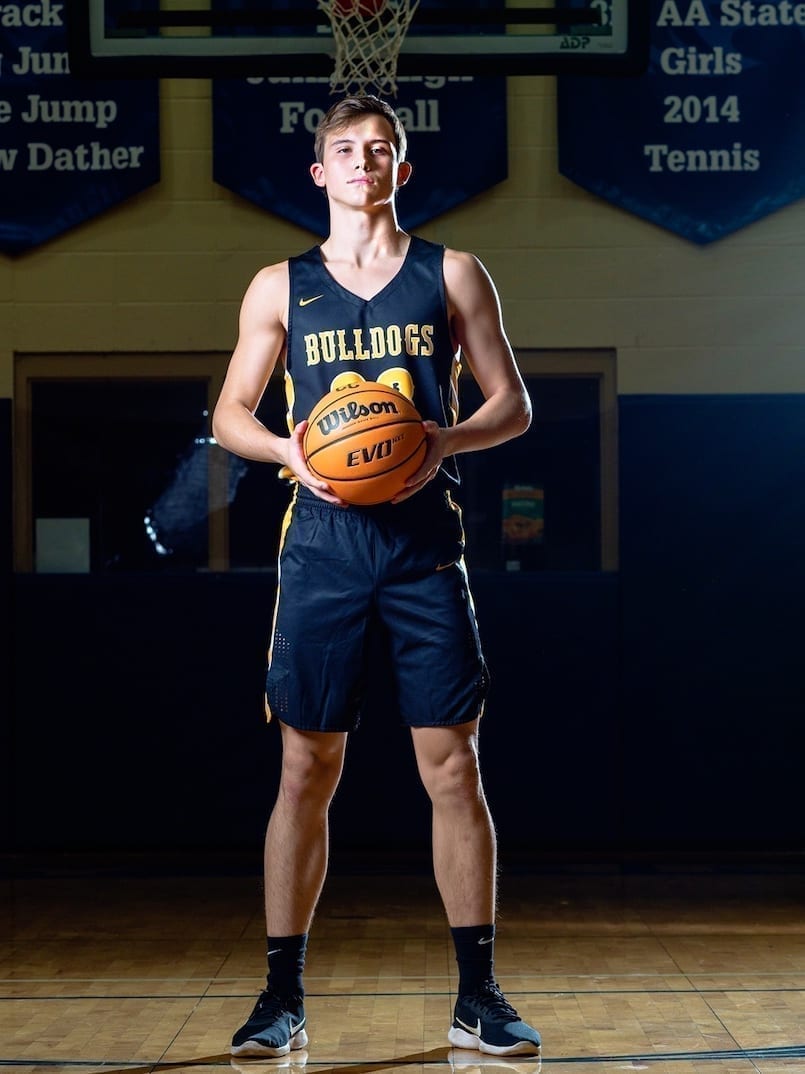 "I've been playing basketball since I was in the first grade," Cantrell said. "My parents had a basketball in my hand since before I could walk. My grandfather, Scotty Cantrell, played basketball and was a leading player on the Greenbrier Panthers overall state championship team back in the late 1960s. I have heard so many stories of his basketball days and since I was little, I have always worn his No. 33 to honor him. He passed away in 2007, but I know he has never missed a game and is always watching from above."
Cantrell was selected to this year's 501 Basketball Team — 34 players representing the best the 501 has to offer both on and off the court. The team is sponsored by Conway Regional Health System and First Security Bank. The senior was nominated by his head coach, Brandon Burgener.
"Jacob sets the example for student athletes in our program," Burgener wrote in his nomination. "He has a great personality and he's great at building relationships and team chemistry off the floor. He always tries to find a positive and uses mistakes as learning experiences for himself and the team. His teammates love being around him."
Finishing the regular season with just five wins, Cantrell and the Bulldogs turn their attention to the Class 5-2A district tournament, where the postseason can be anyone's ballgame.
"Our season was challenging, to say the least," Cantrell said. "We are playing stronger as a team in the last month and we're hoping that we can surprise some teams in district. No matter who we play, our key to winning will be playing as a team."
On the court, the senior's biggest strengths are his speed, athleticism and rebounding ability—all qualities that the Bulldogs plan to use to find success in the postseason.
"Jacob adds a ton of versatility to our team," Burgener wrote. "He is 6'4" but plays like a guard when needed. There were several nights where he has the best matchup on the floor, so we feed him the ball and let him play his game until we draw a switch and have a mismatch elsewhere. I expect him to be an impact in games where he is keyed on by our opponents."
A versatile athlete, the dual-sport senior leads the Bulldogs not only on the basketball court, but in track and field as well.
"Jacob is a pivotal part to the success of our cross-country program," Burgener wrote. "He has won multiple individual state championships in track and field and finished runner up in state for the second year in a row in cross country. This year, we expect him to lead our track program to compete for a state championship."
"I have gotten several offers from Harding University, Williams Baptist University and Southern Arkansas University to run track," Cantrell said. "I plan on majoring in biology and working as either a chiropractor or in the strength and conditioning field."
Even after his playing days are over, the lessons that Cantrell has learned on the court will follow him into his future. "
My goals this year were to help my team wherever they needed me," Cantrell said. "I wanted to leave everything on the court and give 100-percent to my team. My coach says that I'm a quiet leader and that I lead by example. I try to always stay positive and play as hard as I can, no matter what the score says. You have to trust yourself and the game and never second guess yourself."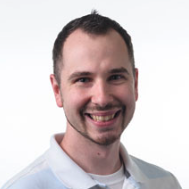 Latest posts by Mark Oliver
(see all)