29 Dec 2021

UCA's Klintman earns earns ASUN weekly honor

CONWAY — University of Central Arkansas' Ibbe Klintman was named the ASUN Conference Newcomer of the Week on Monday after his performance against Hendrix last week.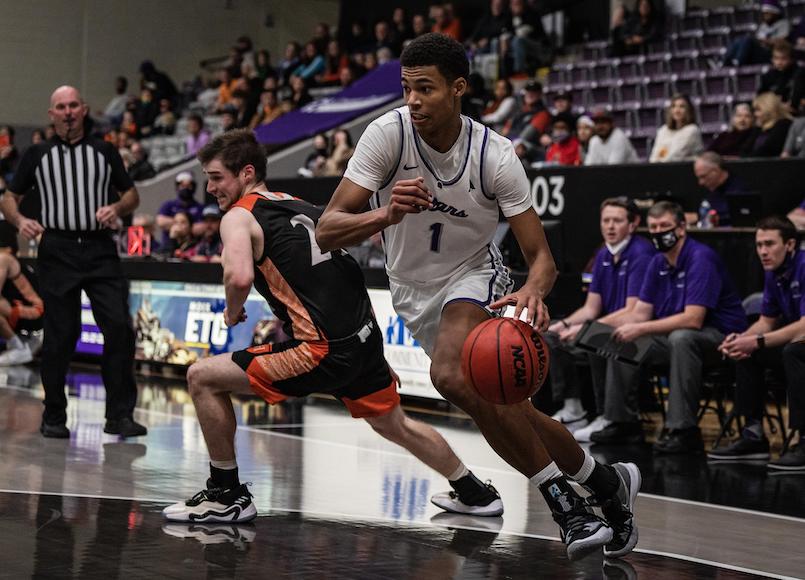 Klintman, a 6-foot-8, 200-pound guard/forward from Malmo, Sweden, filled up his boxscore in UCA's 90-56 win over the Warriors. Klintman had 15 points, 6 rebounds, 6 assists, 3 steals and 1 blocked shot, which were all career highs. Klintman was starting his second consecutive game for the Bears.

For the season, Klintman is averaging 3.6 points and 1.8 rebounds per game.