27 Jun

UCA women's soccer schedule listed

Central Arkansas women's soccer head coach Jeremy Bishop recently announced his squad's 2018 schedule, one that features a pair of 2017 NCAA Tournament teams and eight opponents that won at least nine games last season.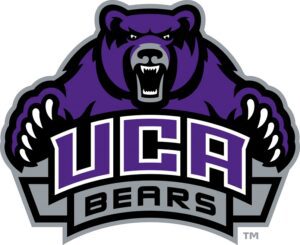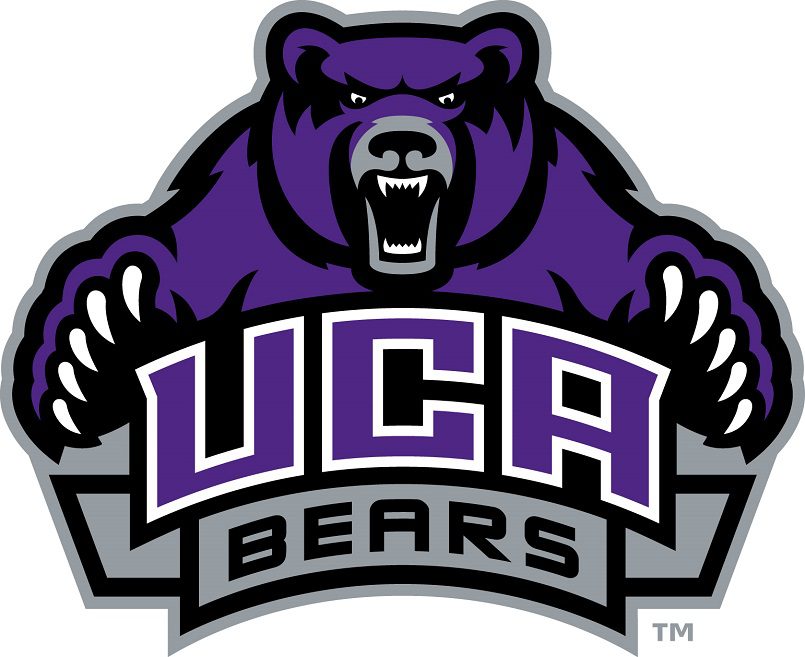 "We're excited about the upcoming season," said Bishop. "We have another challenging non-conference schedule that should prepare us well for the Southland Conference portion of our season. The team had a really good spring and I know they will be working hard this summer in preparation for the fall."
The Bears will take to the field for the first time on Friday, Aug. 10, heading to Oxford, Miss., for an exhibition at Ole Miss before officially opening the season at home against Little Rock on Friday, Aug. 17. A four-match road trip will see Central Arkansas travel to Memphis (Sunday, Aug. 19), Louisiana-Monroe (Friday, Aug. 24), Missouri State (Sunday, Aug. 26) and Mississippi State (Thursday, August 30).
After a pair of contests against Arkansas-Pine Bluff (Sunday, Sept. 2) and Oral Roberts (Wednesday, Sept. 5) at the Bill Stephens Complex, the Bears will close out the non-conference portion of their schedule by heading to Jonesboro for their second contest against an in-state opponent in Arkansas State.
Central Arkansas will open its conference slate, and its quest for a third straight Southland Conference Tournament Appearance, at the Stephens on Friday, Sept. 14, against Sam Houston State, before a two-match trip to the league's top two finishers from a year ago, Lamar (Friday, Sept. 21) and McNeese (Sunday, Sept. 23).
The Bears will return home for  a weekend, hosting Abilene Christian on Friday, Sept. 28, and Incarnate Word on Sunday, Sept. 30, before closing out the road section of their campaign with a three-match road trip in early October that sees them travel to Stephen F. Austin (Friday, Oct. 5), Texas A&M-Corpus Christi (Friday, Oct. 12) and Houston Baptist (Sunday, Oct. 14).
Central Arkansas will wrap up the regular season with three matches in Conway, welcoming Nicholls on Friday, Oct. 19, Southeastern Louisiana on Sunday, Oct. 21, and Northwestern State on Friday, Oct. 26.
The Southland Conference Tournament, which features the top eight teams in the Southland Conference following the conclusion of the regular season, will open play in Beaumont, Texas, on Wednesday, Oct. 31, with the second round set for Friday, Nov. 2, and the Championship Match scheduled for Sunday, Nov. 4.