03 Jul 2018

UCA soccer team adds six players

Central Arkansas men's soccer head coach Ross Duncan recently announced the addition of six more players to his squad, bringing the total number of new faces to the Bears' roster to 16 for the upcoming 2018 season. The group, which spans the globe, features four defenders, a midfielder and a forward.

Vicente Abaso, a defender from Burriana, Spain, comes to the Bears from Villareal CF, where he has played for 13 seasons.

"Growing up in the prestigious Villareal Academy, Vicente has developed a great technical and tactical base," said Duncan. "He has had to compete with the top players in Spain throughout his career and that has sharpened his game. He can play at center back or at outside back, and will bring great experience in either position."

Pablo Azcona, a defender from Madrid, Spain, joins the Purple and Gray after spending the past three seasons at DAV Santa Ana. Prior to his time there, he played for CD Canillas and the Real Madrid Academy.

"Pablo comes from a club and level I know well in Madrid," said Duncan. "He's been competing against grown men and holding his own at a very high standard. He will bring both quality and experience to our defensive group."

Mathias Bendiksen, from Finnsnes, Norway, will join the Central Arkansas midfield. He currently plays for Finnsnes IL, where he has 97 caps for the senior department, with 18 goals in that time.

"Mathias is a very well-rounded central midfielder," said Duncan. "He has the skill set to play in front of the center backs and protect the back line, but he has the quality to join in the attack to create and score goals. One of our big strengths over the past couple of years has been our central midfielders, and he is only going to add to the quality there."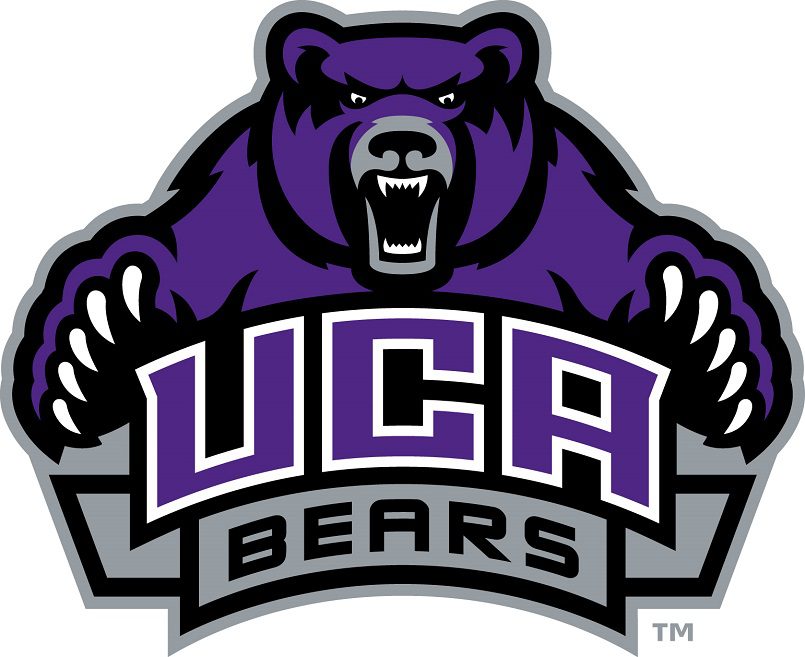 Ademiju Oshikoya, a defender from London, England, comes to Conway after two seasons at Western Nebraska Community College, where he helped lead the Cougars to a 12-6 record and semifinal appearance in the Region IX Tournament last season, making 17 starts and tallying 10 points on three goals and four assists while earning All-Region IX First Team honors.
"We continue to strengthen our defensive group with Ade," said Duncan. "His understanding of the defensive game and his ability to defend high-level athletes will help us move toward our defensive goals. He is a competitor and is very good in defensive situations."
Pitteri Pietola, a forward from Oulu, Finland, has spent the past two seasons at the University of Northwestern Ohio, helping to lead the Racers to an NAIA Opening Round appearance while scoring four goals last year. He has also played for AC Oulu in Finland's First Division and has 30 caps while playing for Finland's U16-U20 sides.
"Pitteri brings a spark to our attack," said Duncan. "He can play multiple positions and will give our opponents another dynamic to consider when preparing for our matches. He's a goal-scorer and a creator and I think our other attackers will benefit from this addition."
Rounding out the group is defender Alberto Suarez, from Zaragosa, Spain, where he was a 90-minute player and served as captain for Olivar.
"With Alberto, we bring in a defender with a lot of positives," said Duncan. "His quality on the ball and range of passing will give us a lot more options out of the back in terms of our build-up play. He is composed under pressure and will help us win aerial battles with his size and athleticism. Most importantly though, he is a proper defender that knows the value of a clean sheet."
This group, along with the rest of the Bears' 2018 roster will open the 2018 campaign, where they look to defend the Missouri Valley Conference Tournament title, with a pair of exhibition matches at home. Central Arkansas will welcome Belmont on Saturday, Aug. 11, before hosting 2017 NCAA Tournament opponent SMU on Tuesday, Aug.14. After a final friendly at Tulsa on the 17th, Duncan and his squad will open the regular season at home on Friday, Aug. 24, playing host to Georgia State at 7:30 p.m.