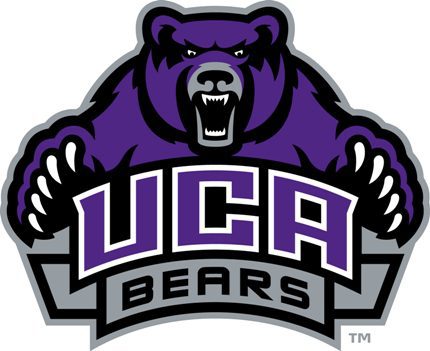 24 May 2017

UCA players named to All-Academic Team

The University of Central Arkansas had two of the five honorees on the 2016-17 Southland Conference Women's Golf All-Academic team.


Senior Brenda Gonzalez and sophomore Emma Svensson were named to the All-Academic team. Both were first-team All-SLC selections last month and both were named All-American Scholars by the Women's Golf Coaches Association (WGCA) last summer.


Gonzalez, from Torreon, Mexico, has a 3.91 cumulative grade-point average in nutrition. Svensson, from Halmstad, Sweden, has a 3.30 GPA with an undecided major.
Svennson, last year's SLC Newcomer of the Year, finished tied for fourth at this year's conference championship (219, +6) while Gonzalez finished tied for sixth (221, +8).


Gonzalez set a UCA school record for lowest-scoring round, shooting a 66 in the first round of the Texas State Intercollegiate. She was co-medalist at the Little Rock Golf Classic in October at Diamante Golf Club in Hot Springs Village.


Svennson led Central Arkansas with an average of 74.0 strokes per round and had four top-10 finishes on the year. She was the individual medalist at the Southern Miss Invitational in October.


The All-Academic teams are voted on by a head coach, sports information director and academic/compliance staff member from each Southland Conference institution.

Student-athletes must possess a 3.0 cumulative GPA, have completed one full academic year at the nominating institution and participated in at least 50 percent of the team's competition to qualify for All-Academic selection.


Nominees who were also named to the All-Conference First Team or CoSIDA Academic All-District team are automatically named Southland All-Academic.