01 Feb 2023

UCA adds 26 new Bears

The University of Central Arkansas added 26 new football Bears on National Signing Day on Wednesday.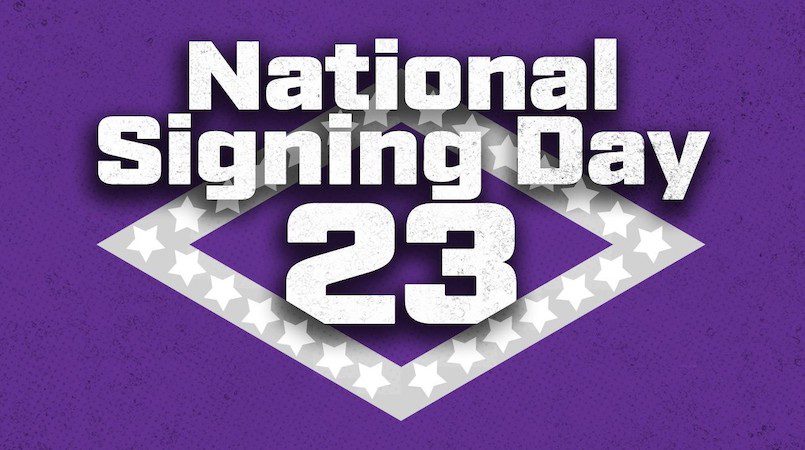 The breakdown of new student-athletes is as follows: seven defensive backs; four wide receivers; four offensive linemen; three linebackers; three running backs; two defensive linemen; one quarterback; one tight end and one placekicker.

The new student-athletes are from Arkansas (11), Mississippi (7), Texas (6), Florida (1) and Alabama (1).

To view the full list of Mid-Year Enrollees, click this link:
UCA SIGNS 26 NEW FOOTBALL BEARS – University of Central Arkansas Athletics (ucasports.com)