Jul 23, 2018

Treated like family: Hartman Animal dedicated to quality care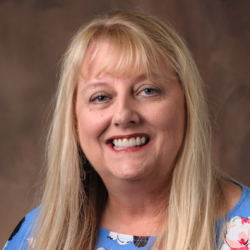 Latest posts by Sonja Keith
(see all)
Story and photos
by Sonja J. Keith
Dr. Greg Hartman and the staff at Hartman Animal Hospital in West Conway are dedicated to providing quality care, treating all as if they were a member of the family.
"Our clinic welcomes an opportunity for a personal relationship with people and their pets and to offer high quality health care for all of our patients," Hartman said. "Our mission is to provide the best overall health and quality of life care that we can for pets and to treat each pet as our own and as a member of the family."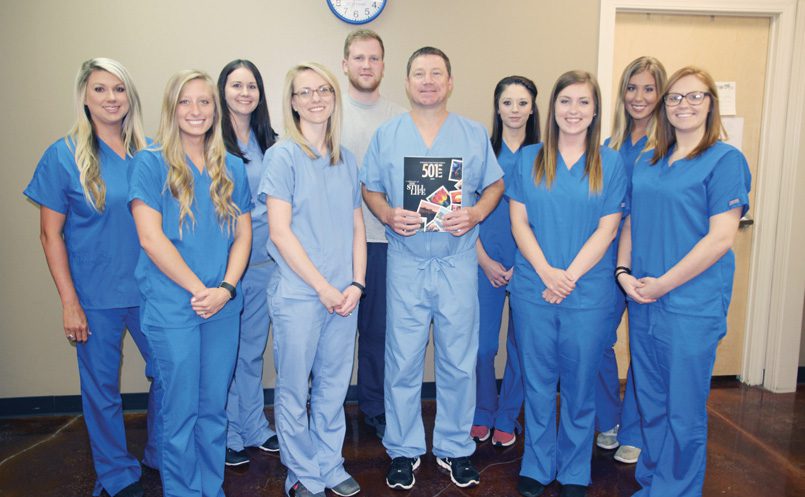 Hartman Animal Hospital opened in 2004 and offers services in companion animal medicine, surgery and boarding. There are 15 employees of the clinic, which primarily cares for cats and dogs. It is located at 385 Hogan Lane.
Hartman, who was born and raised in Morrilton, moved to Conway to attend the University of Central Arkansas. He is a graduate of the Tuskegee School of Veterinary Medicine in Tuskegee, Ala.  "I have stayed in Conway, except for the small time that I attended veterinary school. I enjoy living in this part of the state where there is a great balance of multiple outdoor opportunities for enjoyment as well as several high quality educational opportunities for our children."
Hartman and his wife, Amy, have three children – Isabella, Mary and Kyle. The family has four dogs – Willow, Winston, Stella and Bo – as well as a cat, Benny.
For more information, call 501.450.6444, email [email protected] or visit hartmananimalhospital.weebly.com.
"Working here, in a growing town like Conway, offers an opportunity for continued business growth with my practice and allows me to visit and associate with people who not only share the importance of having pets in our lives but also share common interests such as the outdoors and sports. We also enjoy raising our children in this area."