30 Mar 2021

Tips for smooth traveling with kids

By Brittany Gilbert

The season of travel is almost upon us. Whether you travel near or far, oftentimes you have to prepare in the same way whenever you have kids. And traveling during COVID-19 adds a new wrinkle into the mix. Whether we were going two hours away, or 10, often our van looked just as crowded with stuff. Traveling with kids can be stressful. Here are a few tips to hopefully make the experience smooth and sweet.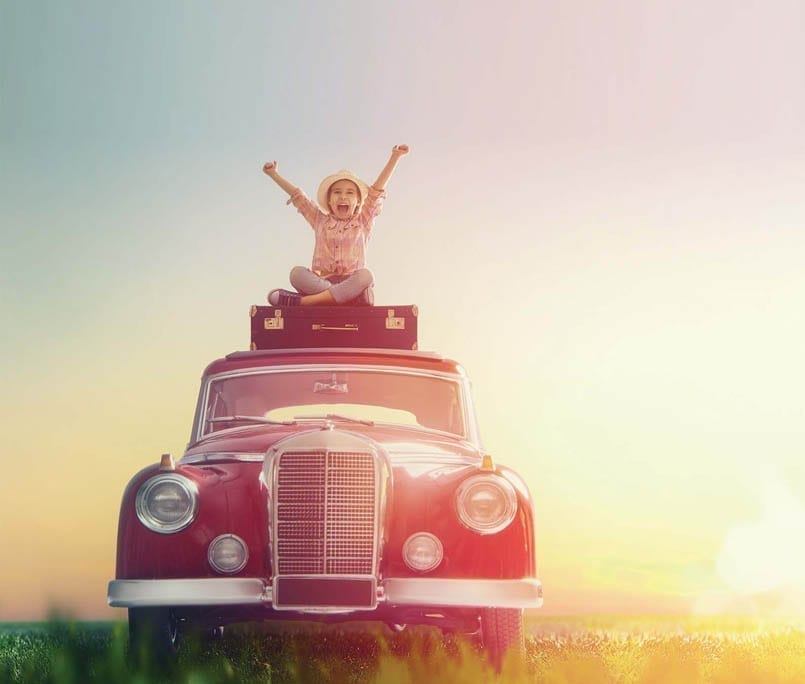 Load them up with activities. Some people even go so far as to wrap games and activities to make it more special. Spread out the activities depending on the length of the trip. One popular idea is to give a new activity every hour. This way it cuts down on boredom and complaining. If you've ever gone on a trip many hours away, you know the reality of kids asking, "Are we there yet?" many, many times. It's really helpful to reach in a bag and pull out a new snack, activity, book, puzzle, etc.
Take a potty–training toilet in case you're unable to stop somewhere. We took a short trip in the 501 area a few months ago, and naturally our kids needed to use the restroom. We weren't anywhere near a restroom. Be prepared with cleaning supplies and baby wipes, too.
Give the kids trays to put on their laps. You can find these all over the place and in many different forms. Several years ago, I wrote an article about turning a cookie sheet into a tray that you could secure to a car seat. The cookie sheet costs about a dollar, and other pieces were also super cheap. We had those for years! Recently I purchased some plastic lap trays from the Target bullseye area for $5 each. These are nice because there is space for markers, snacks or whatever you want. There are also more expensive trays that can be purchased online. These trays are ideal for car trips of any length. Kids can eat on them, draw on them, build puzzles, etc.
Plan your media options beforehand. We make sure we have lots of video/movie options for our kids. We download them and have them ready to go on an iPad. We prop the iPad up in the car and make sure it's charged. When we get where we're going, we don't want our kids on screens, therefore, lots of movie time in the car is OK with us. If you don't want your kids watching shows during your trip, there are other things you can do. We also love to let our kids take turns picking music. They're usually working on an activity book that they just got for the trip, so listening to their favorite movie soundtrack is something my kids really enjoy.
I grew up taking lots of road trips because my parents lived in different states. I was introduced to my favorite music, fun conversations that I might not have had otherwise, games with my siblings, etc. My advice is to not shy away from road trips because you don't want to deal with bad attitudes or dread. In order to have experiences as a family, you have to figure out how to work through those issues. I vaguely remember dreading my three–hour road trips, but more than anything, I remember the conversations, the games, the music and the food. Enjoy the 501 and any place you want to go outside of it. In a crazy time, you deserve to get out and explore what's out there. Be safe!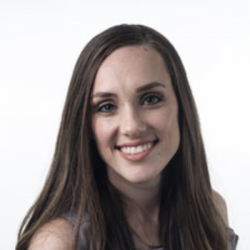 Latest posts by Brittany Gilbert
(see all)