31 Mar 2022

Sharing your faith

By Brittany Gilbert

Living in the Bible Belt, it may be safe to assume most of us have been surrounded by church and/or a knowledge of God to some extent. However, things in the world have changed drastically since we were kids. When I was a kid, the teachers still prayed in school, and many of them professed to believe in God. You didn't have to wonder what your children were learning in regard to faith because it seemed many people were on the same page. One of my favorite quotes on this topic is, "If you don't teach your children about who God is, the world will teach your children everything He isn't." Therefore, I believe that it is necessary to teach your kids about God in your home. You can't rely on your church to do it either. Your church may be teaching Bible stories and scriptures, however, as a parent you may be missing out on important conversations and moments to connect with your child and teach them a truth or attribute about God.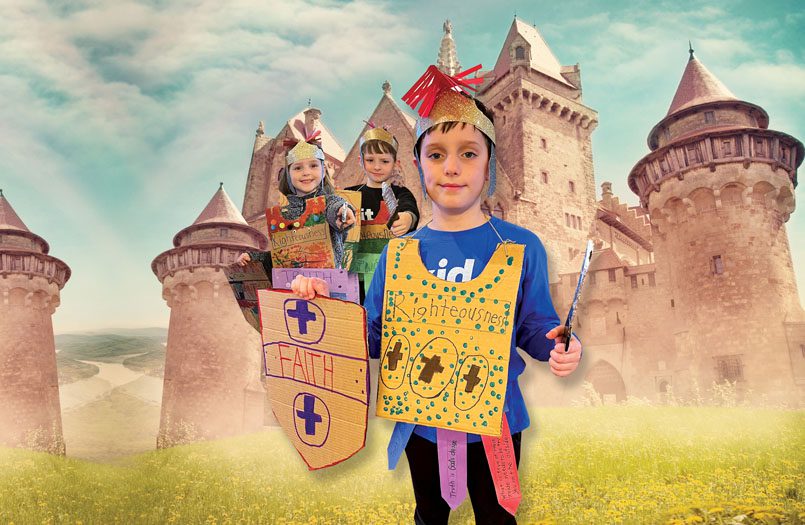 The goal in teaching my children about God is to help them develop a faith that is their own. Too often, when kids grow up, they're just reciting their parents' faith. The sad reality is that eventually they start to question whatever isn't true for themselves. Unfortunately, whenever that begins to happen, they are out of the home and may be around other people who may be walking through the same situation and in no better shape to help them.
There are many ways to teach your kids about God and help them develop their own faith. It's important to note that as a parent you don't have to have all of the answers.
In fact, that's kind of the point. My kids ask questions that I don't have the answer to, but they know that we can find the answer together in the Bible. One way to teach your kids about faith is to model it. Let your children see you walk out your faith. Matthew 7:16 says, "You will know them by their fruits." Do your kids see you reading the Bible and praying? Do they see you obeying the commandment to love one another? Our actions speak louder than words.
Another important way to teach your children about God is by studying the Bible together. You can make scripture stand out with activities. For example, when we studied the armor of God from the book of Ephesians, we created each piece of armor with cardboard. It was fun, and it helped us study each piece in depth. By spending more time on this passage, we were able to memorize the scriptures. We also did this with the fruits of the spirit. We learned songs to help memorize it, and we made it fun. There are many resources available, but the focus should always be on the scriptures.
It can be difficult to model the fruits you want your children to develop. I don't always feel like showing kindness to others. Sometimes I lack self-control and patience. However, these are also teachable moments. Hopefully, my kids will grow up remembering that while their parents didn't get it right all the time, they were quick to apologize and seek forgiveness. It can also be difficult to make time to teach our kids about God. Proverbs 22:6 says, "Train up a child in the way he should go; even when he is old, he will not depart from it." With every conversation and lesson, we are sowing seeds that will reap a harvest.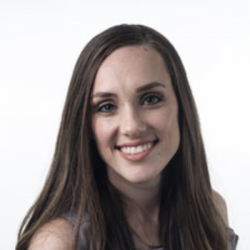 Latest posts by Brittany Gilbert
(see all)