19 Aug

Tips for back to school preparations

Back to school season certainly looks and feels much differently this year than in years past. Teachers and children will likely be wearing masks in classrooms and hallways, children may not be able to play and interact like they are used to, and the school days themselves may be structured very differently. Though there is still so much uncertainty and change all around, our children must still learn, grow and develop. The way the last school year had to end may make you even more anxious about the beginning of this one as you fear your child will not be prepared. However, there are ways to combat this concern!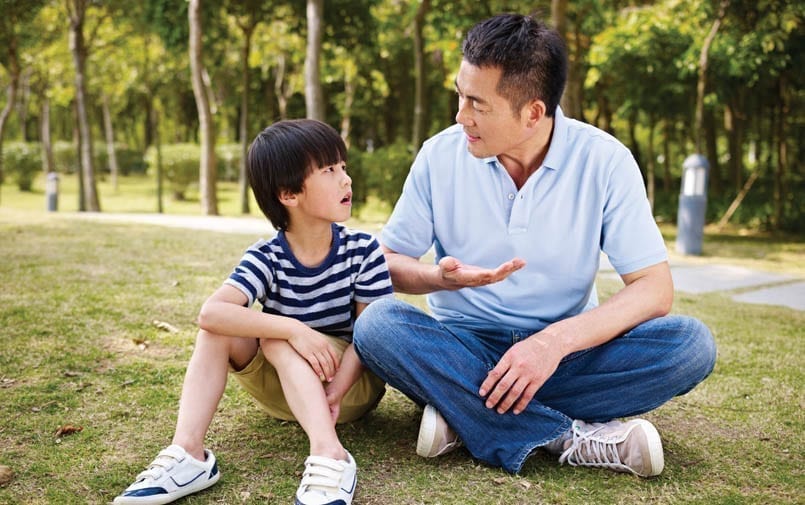 The good news is that all the children are in the same boat entering this school year. Everyone will be a little out of sorts and maybe need a refresher. It is important to encourage your child to continue using academic skills at home, even beyond what is required for school.
In these uncertain and ever-changing times, it isn't feasible to expect that teachers can teach children every piece of information they need to know. Engaging with your children to read books, practice math problems and explore the science in nature and around your home will allow your child to learn while also enjoying quality time with you.
Children will feel anxious returning to school this year. That is only natural considering the drastic and fast changes that have occurred to the world around them. The best thing we can do as parents to help them relax and perform their best in school is to remain calm and assure them that it will be ok. Discuss the uncertain and frustrating issues privately, away from them, and be optimistic around them. Allow them some control, when possible, such as letting them pick out a mask they like.
We cannot change what is happening around us and must adapt for the health and safety of everyone. It is important that our children understand this and feel at ease knowing that it will be different, but it will also be ok.
Good luck entering this school year and here's to a smooth transition for all!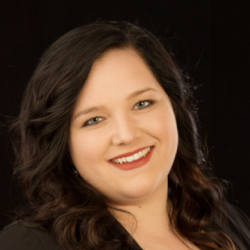 Latest posts by Kellie Bishop
(see all)