26 Apr

The celebration of Mother's Day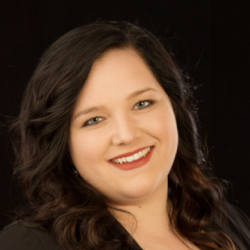 Latest posts by Kellie Bishop
(see all)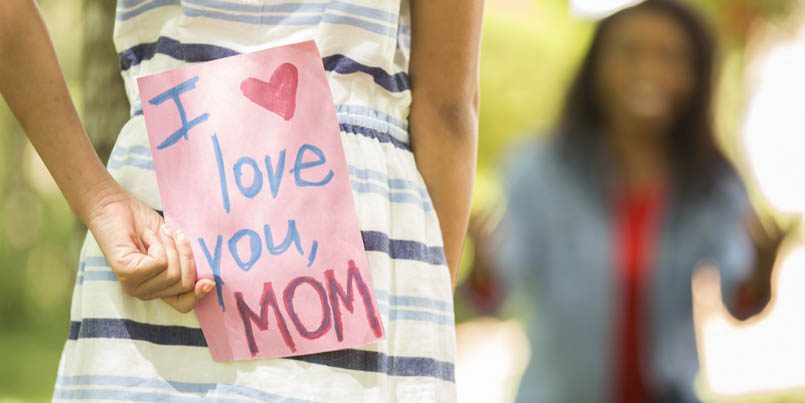 by Kellie Bishop
One of the most rewarding and joyful titles a woman can hold is that of being a mother. Mothers are often the glue that holds the family together. They are usually the planners and organizers, while also working full time and maintaining the home. Mothers are known for being nurturers, caregivers and the most supportive people in a child's life. This is why we celebrate mothers every year and devote an entire day to acknowledging the often thankless, but very important role that mothers play in the lives of our children.
Mother's Day is celebrated through most of the world with cards, flowers, candy, family gatherings and pampering for all moms. When you are considering the mothers in your life this year, consider all of the women who have played the role of mother and given the love and support of a mother, even if they are not biologically related to you. Mothers are your wives, biological mothers, stepmothers, adoptive mothers, foster mothers and grandmothers. There are also sisters, aunts and other women who may act as mothers in our lives and who deserve the same recognition for the unconditional love and support they give, even when they do not have to. 
Also, keep in mind and show love to those who have lost their precious children and those who mourn their own mothers on Mother's Day. 
There are many ways to celebrate Mother's Day and it does not have to be expensive. Let's talk about some ways that fathers and children can celebrate the moms in their lives this year. 
Most mothers enjoy receiving heartfelt messages in cards on Mother's Day, but that does not mean you have to spend a lot of money on cards at a store. In fact, most mothers report appreciating handmade cards and letters more than store-bought. So, get out the construction paper, crayons and markers to make the mothers in your lives a genuine card or note, in your own words, that they will cherish for years to come. Many mothers also report that they appreciate massages, pedicures and similar luxury gifts for Mother's Day, but they would equally enjoy a day with their families. Most mothers are thrilled with a day spent with their children and families, enjoying each other's company, getting outside for a hike or picnic, and taking a break from the normal daily grind. 
Another idea is to help mom with housework. Many mothers catch up on housework and laundry on Sundays, which happens to be the day that Mother's Day occurs. The joy of the day could easily be lost if she has to spend the rest of the week catching up on housework that she did not complete on Mother's Day. So, instead of buying expensive gifts, consider spending time with your mothers and wives while also helping with some of the household responsibilities to allow her a true day of rest and relaxation.
It is important to acknowledge and appreciate the people who give so much to us, shape who we are and love unconditionally. While you are celebrating Mother's Day this year, make sure to not only shower the women in your life with gifts and cards, but tell them how much you appreciate them and the sacrifices they make for you and your family. 
Mother's Day should be a day of celebration and joy, so I hope everyone has a beautiful day recognizing some of the most influential and selfless people in the world.