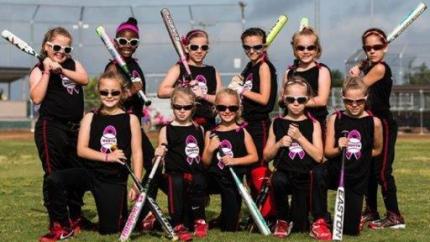 03 Sep 2014

Team Worth 05 places second

Team Worth 05 recently returned from Tulsa with a second place finish in the machine pitch 8U World Series.

Arkansas Team Worth 05 finished the spring season with an overall record of 44-14.


Other accomplishments this spring were highlighted by going undefeated in the ASA District Tournament In Bryant and then repeating in the FASA State Championship tournament and going undefeated, also in Bryant.


The team will enter into its first season of live arm fastpitch this fall.


The team is coached by Clay Gilbert, Chris Still, Chris Hobson and Chris Lee.