22 Mar 2019

Taking advantage of springtime

by Kellie Bishop

After several months of cold weather and being stuck inside, we are all eager to get outside at the first signs of spring. Due to being stuck inside more during the cold months, the rates of illness, collecting unnecessary clutter and eating comfort foods all increase. The dawning of spring often brings new life and energy, allowing us to engage in spring cleaning and planting fresh flowers, vegetables and fruits. These are also great opportunities to engage children in productive, educational and healthy activities!

Gardening is a fun activity for parents and children alike. Your child can help you pull weeds out of the flower beds, put down new dirt and mulch, and plant new flowers or bushes around your house.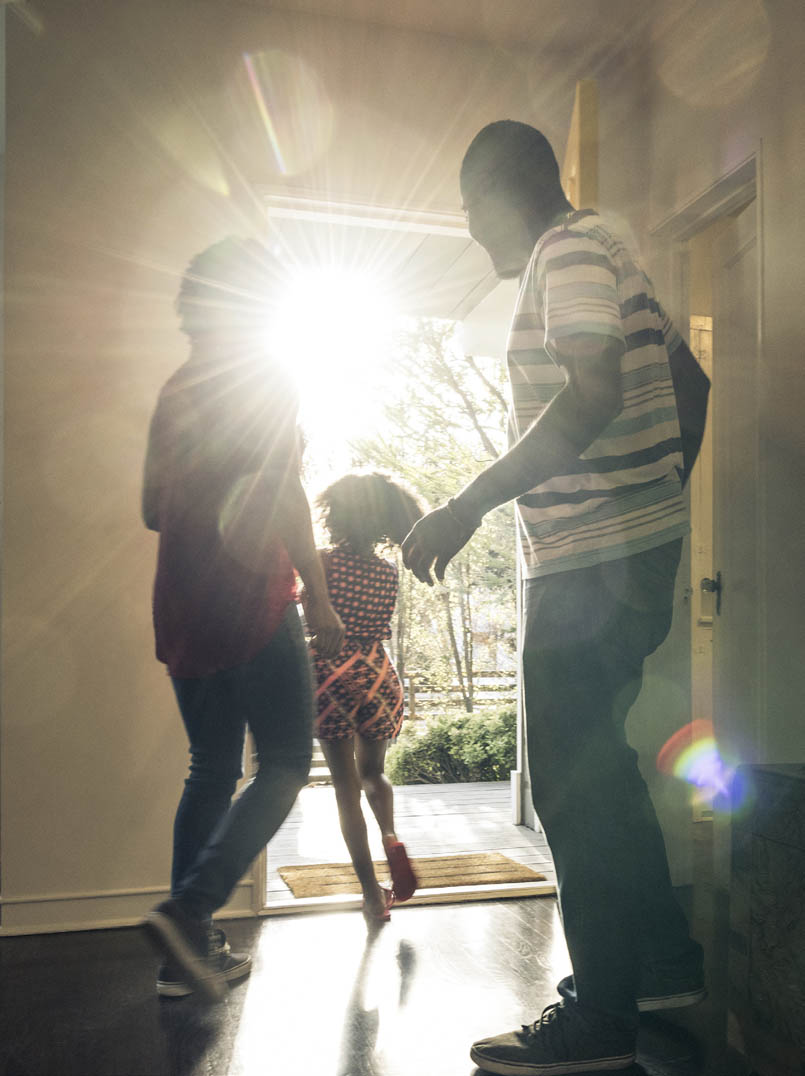 This opportunity will allow you to teach your child about gardening while also teaching responsibility and instilling a sense of pride as the child will feel proud of the final product.
You can also plant a garden of fresh vegetables and fruits. Children enjoy going to the store to pick out their favorite produce plants or seeds, then helping to plant them at home. This also promotes healthy eating as children are more likely to eat the foods they helped pick out, plant and grow.
Spring is also a great time to be productive inside the house. Opening all the windows and doors, decluttering and deep cleaning the entire house are all part of the spring cleaning routine so many of us engage in every year. Children love to feel involved and accomplished, so including them in your big spring cleaning weekend will help decrease your workload, while also promoting independence and responsibility in your children. Encourage them to clean their own bedrooms and to help with the cleaning of communal living areas.
You also may choose to have your child select items they no longer play with or use to donate to charity. Engaging your children in the cleaning and decluttering process helps instill responsibility and healthy living habits that they will carry into adolescence and adulthood.
Spring is a great time for enjoying fresh air, decluttering, deep cleaning winter's germs away and getting outside to plant and garden. These are all necessary tasks to complete in the spring and things your children can enjoy doing with you.
Don't forget to take breaks from the work and get outside to throw a ball, take a hike or have a picnic lunch with your family while enjoying the fresh spring air. Children thrive when they are allowed to explore and expend energy, so springtime activities are perfect for promoting their development and well-being while enjoying the beautiful spring weather!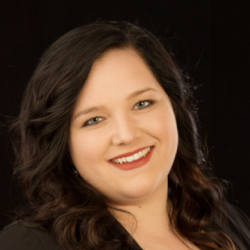 Latest posts by Kellie Bishop
(see all)