31 Jan

Take a 501 trip to Art Alley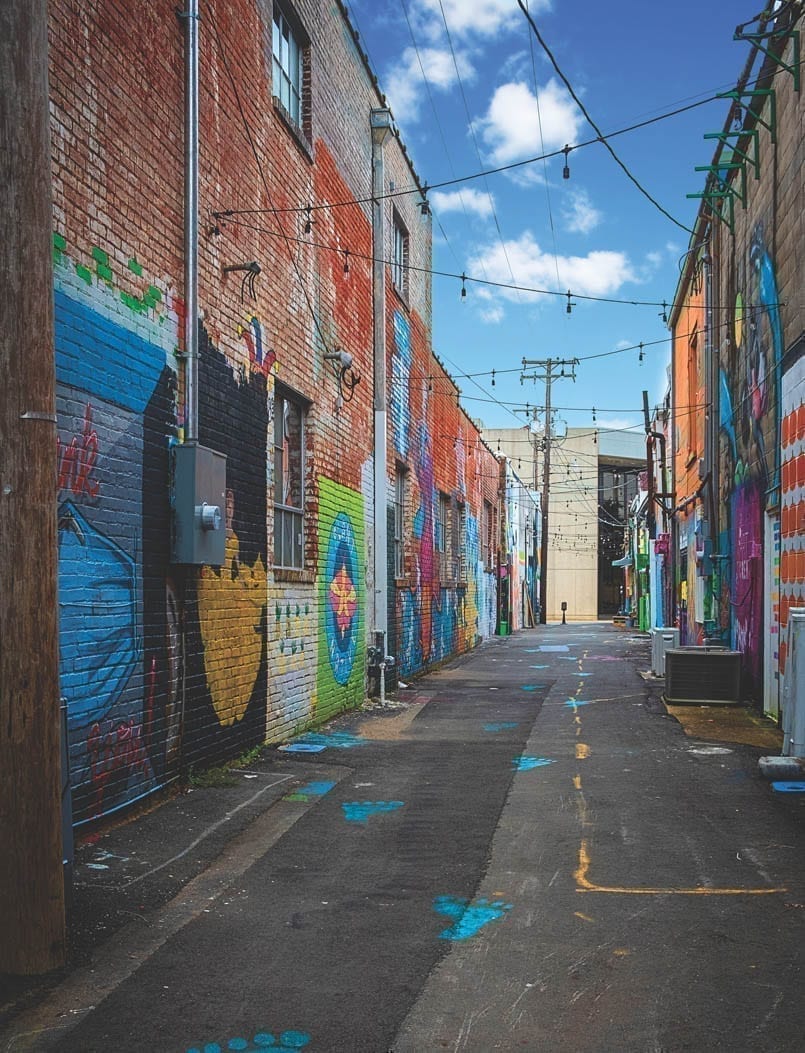 By Linda Henderson
February is always the hardest month for me to find a subject for "Traveling in the 501." The reason? The weather can be cold and wet. I prefer to spend most of February streaming movies or sitting on the couch next to the roaring fire in the wood-burning stove. But, occasionally, a road trip is a good alternative to being a February couch potato. So, may I suggest taking a visit to Searcy to enjoy the Art Alley. It is a great place for social distancing and very family-friendly.
The alley is west of the courthouse between Arch Avenue and Race Street in downtown Searcy. As part of the Think Art Project, the alley is painted with multiple mini murals that change regularly. Its walls are constantly being repainted and recreated for the public to admire. Artists are from Searcy and the surrounding area, and a waitlist has more than 100 people wishing to display their work on the walls.
Many of the murals reflect our society and current upheavals in our world, but most of the pieces found in the alley are happy and contain amazing bits of colorful art. The alley's old architecture and misshaped bricks make a wonderful exhibit spot for the murals. The old buildings and ever-changing art create a wonderful quaint atmosphere. At night, the alley is lit with old-fashioned light bulbs hanging from the top of the surrounding two-story buildings.
Art Alley is a great destination for a February road trip. Admission is free, and the alley is open 24/7, regardless of the cold weather. It is only a short walk, parking is close, and Searcy's downtown has many things to enjoy. Children will like the colorful displays and the larger-than-life cartoon characters, while adults will appreciate the social commentary and talent of the artists. Bring your camera because many backdrops are photo-worthy. Plan plenty of time to wander up and down the alley, as there is so much to see and enjoy.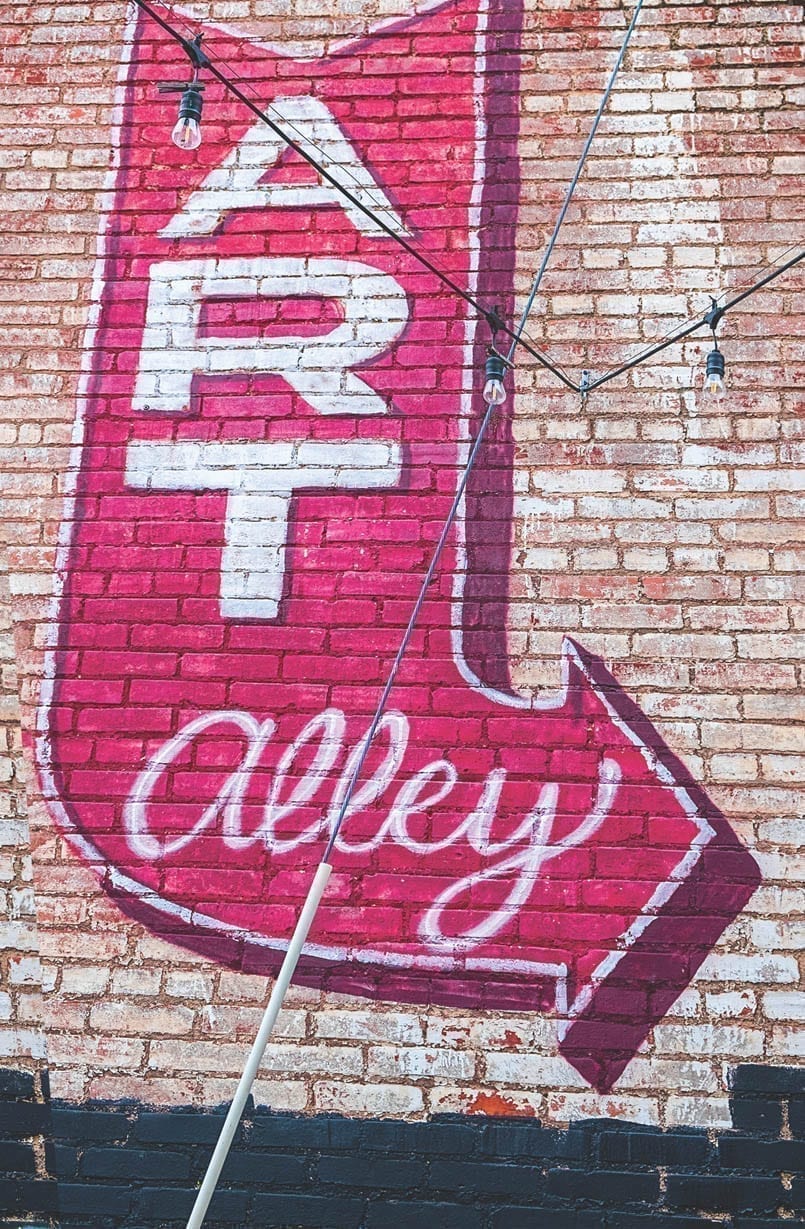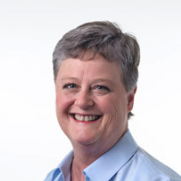 Latest posts by Linda Henderson
(see all)