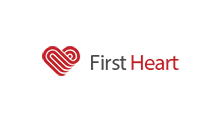 29 Jun 2016

St. Joseph hosts cheerleader camp

Forty-two girls from kindergarten through the sixth grade recently took part in a cheerleading camp held at St. Joseph School.


The camp was led by the school's cheerleading sponsor, Amy Covington, along with 15 adult and student assistants.


The girls were taught basic cheers, dance moves and stunts. They put on a special show for their parents on the last day.