09 Feb 2022

Spinks 'proud' of Mustangs' grit

By Mark Oliver

A long-time student of the game, Perryville senior guard Cade Spinks has seen it all over the past 11 years. From struggles to successes, the senior has made many memories that will last a lifetime.

"I grew up watching professional basketball and my older brother," Spinks said. "My role models have been my dad, Fred VanVleet and De'Aaron Fox. I loved playing grade school basketball and winning championships with my friends from third to fifth grade."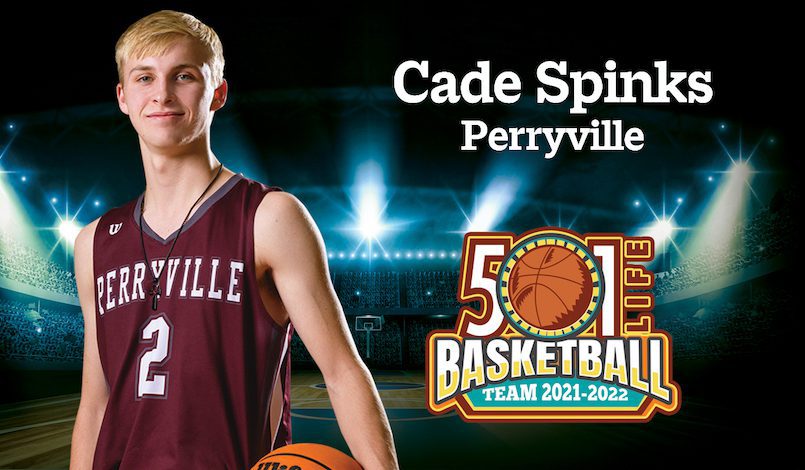 This season, Spinks has seen his team rise from adversity to find a silver lining on the court.
"Our team has dealt with multiple coaching changes as well as teammates pursuing other things," Spinks said. "We've had a slow start this season, but since then, we started to come together and work as a team. I've enjoyed stepping on the floor with some of the guys I've played with since second grade and the whole last ride we're having together."
With the postseason on the horizon for the Mustangs, Spinks is ready to fight to the finish. No matter where the Mustangs end up, Spinks believes in a bright future for Perryville's program.
"We hope to make it to the state tournament this season and potentially make a run there," Spinks said. "Most importantly, I hope that I can make the team better and show our younger guys things that will help them for the next few years."
Spinks was selected to this year's 501 Basketball Team — 40 players representing the best the 501 has to offer both on and off the court. The team is sponsored by Velda Luders of Coldwell Banker RPM Group, Moix Equipment and Toy Company, Conway Regional Health System and First Security Bank. The junior was nominated by his head coach, Wesley Kuhn. 
"Cade's best quality is that he'll do anything I ask him to do or play anywhere I ask him to," Kuhn said. "Cade is going to do whatever is best for the team to win. He is extremely unselfish and cares only about the team's success."
With one game remaining in the regular season, the Mustangs are strategizing their game plan around the team's strengths.
"Against Bradford, we plan to limit turnovers and get the ball moving," Spinks said. "We have to get everyone involved. On average, our team holds opponents to 19 percent shooting from the three-point line and we plan to use our defensive skills to our advantage."
"I expect Cade to be the leader that we absolutely need," Kuhn said. "Cade is able to handle pressure and be able to pull the team together when we're close to that boiling point."
Off the court, Spinks is involved with Beta Club at Perryville High School and plans to attend college after high school.
"Cade is a tremendous young man and a Christian athlete who is liked by all," Kuhn said. "You will always be treated with the utmost respect when he is around you. Cade will never put himself first and takes his role on the team personally. He is overall a great young man."
Perryville travels to Bradford at 7 p.m. on Friday, Feb. 11.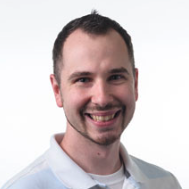 Latest posts by Mark Oliver
(see all)