26 Apr

Spend a day with mom in the 501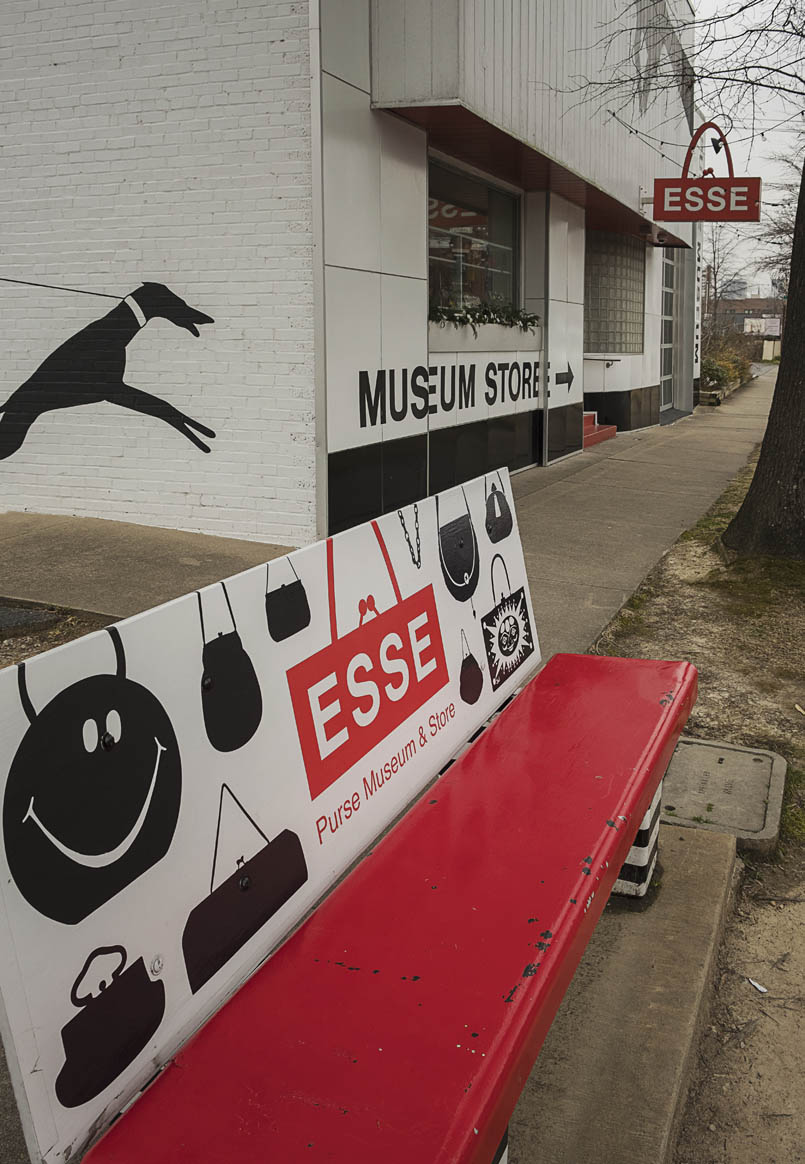 by Linda Henderson
When it comes to mothers, I scored. I hit the mother lode, the jackpot. I hit it out of the park or whatever other over used colloquialism phrase I can find to describe how blessed I am to have two wonderful mothers in my life — my mom, Peggy Hoggard, and my mother-in-law, Joanne Henderson. Both precious women are gifts from heaven. Not only do I have reason to celebrate my mothers, but I also want to honor the other beautiful mothers in my life. I have awesome sisters-in-law and friends who daily model what it is to be an amazing mom and grandmother.   
How do you say thank you to the woman who gave birth to you, cared for you your whole life, sacrificed her needs and wants for you? How do you thank the woman who raised a wonderful godly man for you to marry? I think the best gift is your time and time spent together. 
There are so many great places in this Natural State to spend time together — like a trip to the Delta, a day trip to our state's urban areas or a backwoods adventure in the Ozarks. Recently, I visited the SoMa (South Main Street) neighborhood in Little Rock, and I think it would be the ideal spot to spend time celebrating your mother.
SoMa is one of Little Rock's fastest growing neighborhoods. The region centers on and around South Main Street (south of I-630) to Roosevelt Road. The area is filled with retail stores, antiques shops, a creamery, bakeries, garden centers, restaurants, parks, art exhibits and historical homes.  
SoMa has much to offer, but the highlight of my visit to the area was the ESSE Purse Museum. The museum is an Arkansas treasure. There are only three purse museums in the world, in Seoul, South Korea, in Amsterdam, Netherlands, and in "little old" Little Rock, Ark.  
The museum was established by Anita Davis in 2013. It is so much more than a place to house and display purses. It is a showcase of American history during the 20th century. Ever-changing style handbags present women's history in America from 1900 to 1999. Not only are there historical photos of women displayed there, but also examples of pocketbook contents, such as personal hygiene items and candy and important personal documentation. 
As technology, styles and manufacturing evolves, so do the items found in a woman's purse. The story of what was happening in America is seen in the lady's bags, from the influences of war, segregation, pop culture and women working outside the home. 
Purses were petite, heavily beaded, not practical and very expensive in 1900. Only wealthy women carried clutches. A lady's handbag only needed space for a few essentials.  In the mid- and late-20th century, as more women entered the workforce, bags got larger and more utilitarian. Space was needed to carry work items and many more crucial items like baby bottles, pacifiers and eventually cell phones and laptops.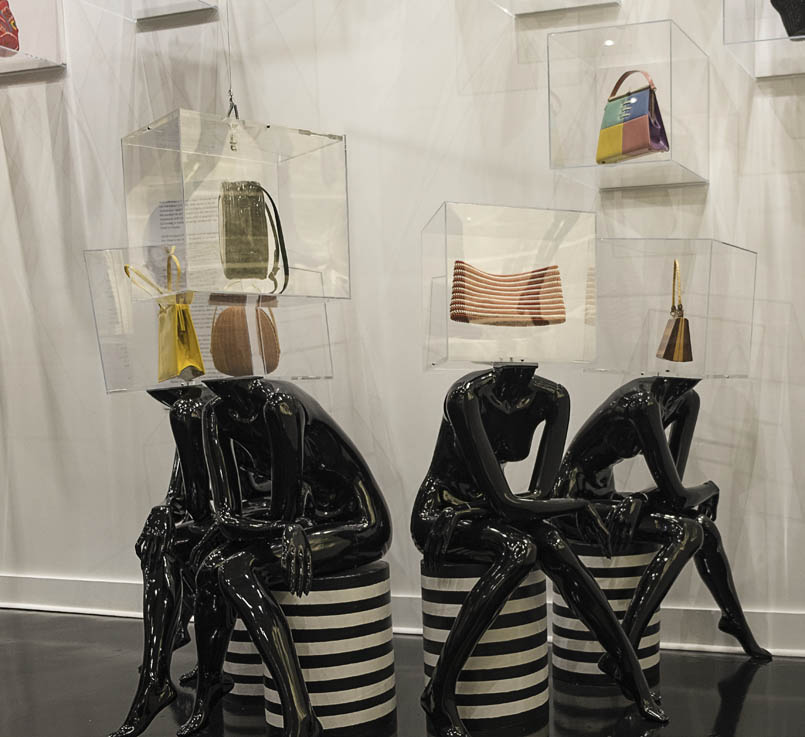 During my visit, I met women from all over the United States who had travelled to Little Rock to visit family and friends but also the ESSE Purse Museum. I loved the bits of conversation I heard. "Oh Mama, Grandma carried a purse just like this one to church." "When I was a little girl, I wanted a purse just like this one." "Oh, look at this one, I had one just like this." I must admit I spent much more time at the Purse Museum than I planned to. There was just so much to see, read and enjoy, as well as memories to recall from childhood, teen years and early adulthood, all brought on by the purses displayed at the museum.  
So, if you need the ideal place to show the moms in your life that you appreciate, love and admire them, spend time with them. I highly recommend the ESSE Purse Museum at 1510 South Main Street in Little Rock. Hours of operation are 11 a.m. to 4 p.m. Tuesday through Saturday and 11 a.m. to 3 p.m. Sunday. Admission is $10, with student, senior and military discounts. A retail store is also attached to the museum with unique items and purses to purchase.  
If you are unable to physically be with your mom on this Mother's Day, a phone call counts as time spent together. If your mom is no longer on this earth, then thank God for her and find another mom to spend time with.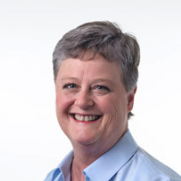 Latest posts by Linda Henderson
(see all)